Directly managed online store
A comprehensive sales site that delivers kendo, Iaido, Aikido and other people who aspire to take higashiyamado's martial arts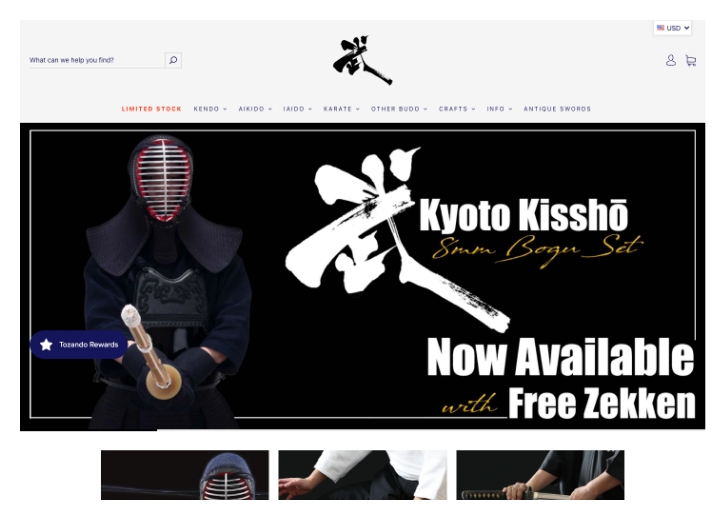 Click here for overseas directly managed online store
Higashiyamado Nishijin Main Store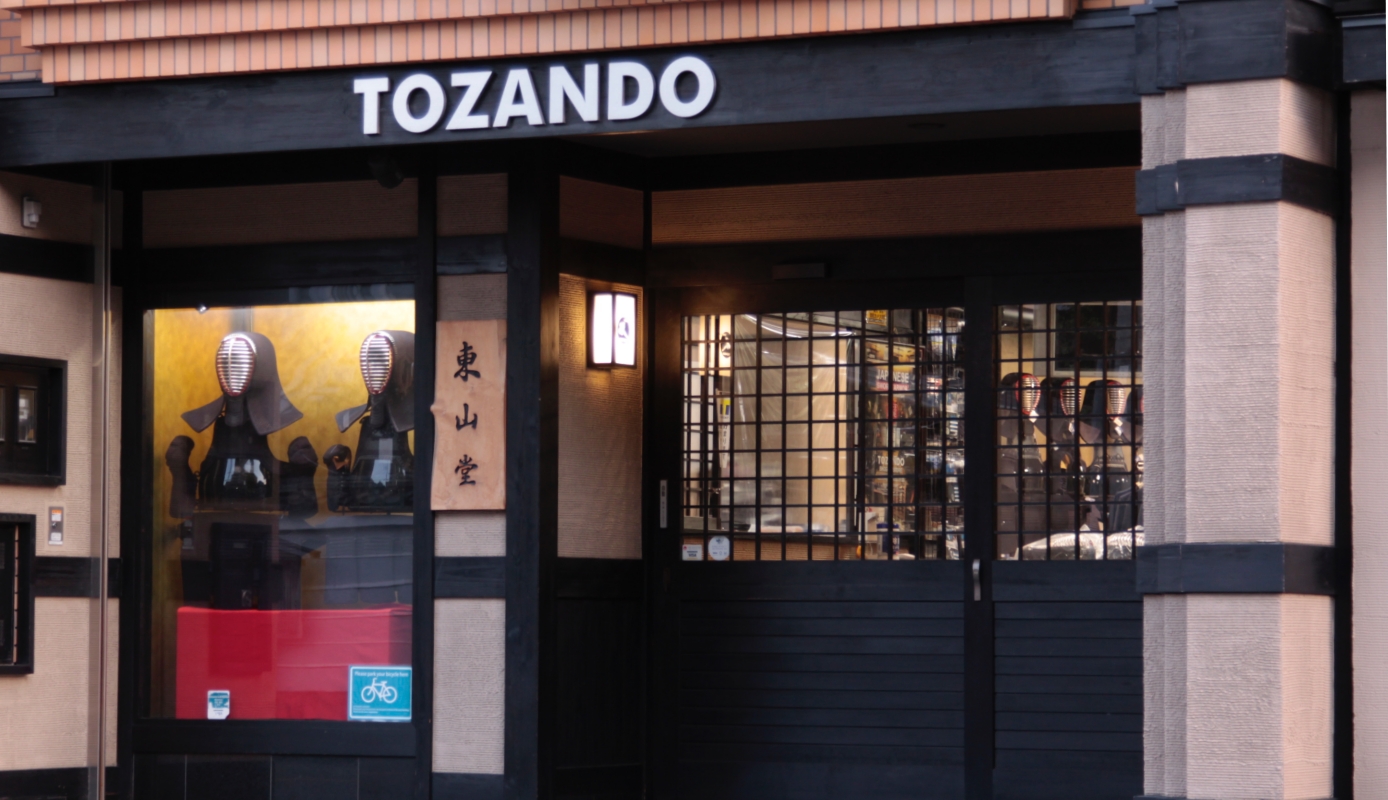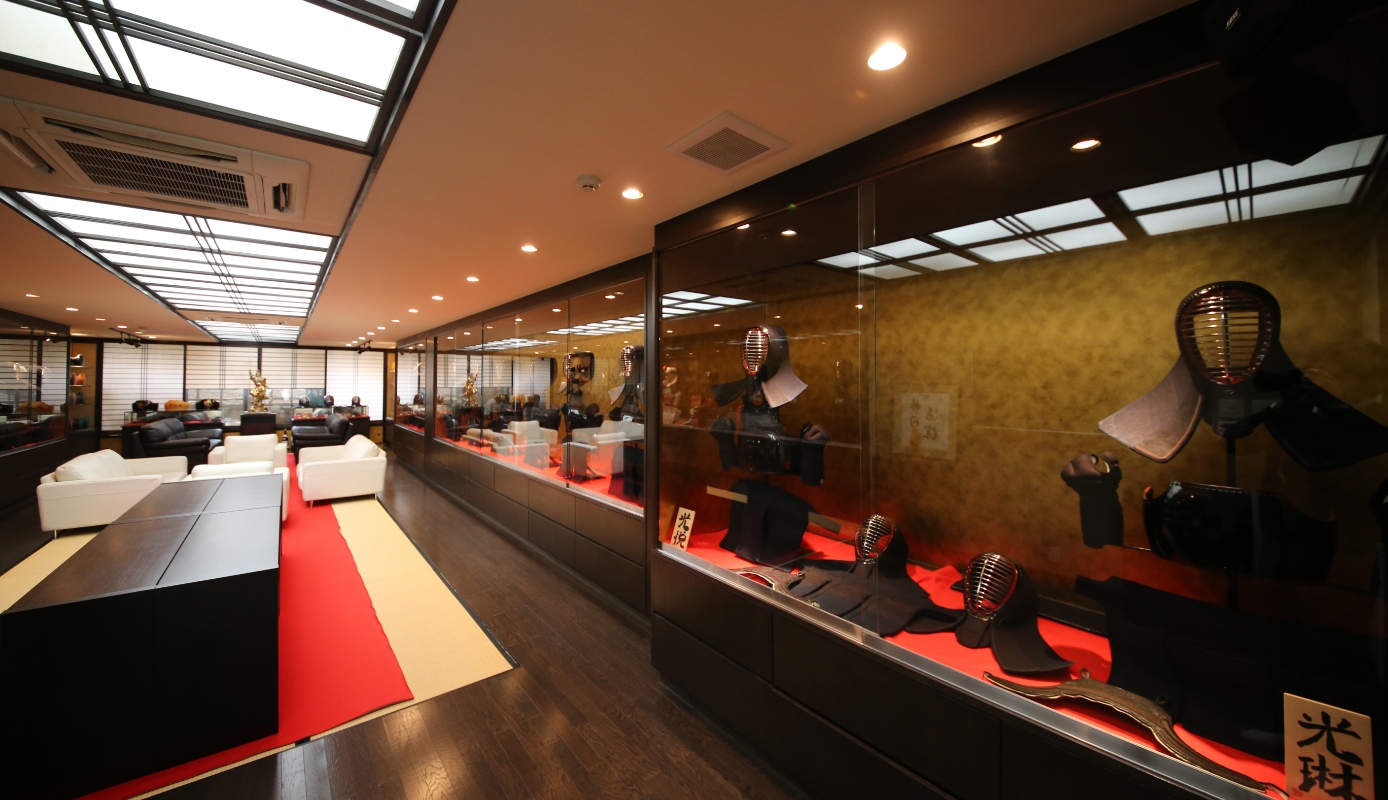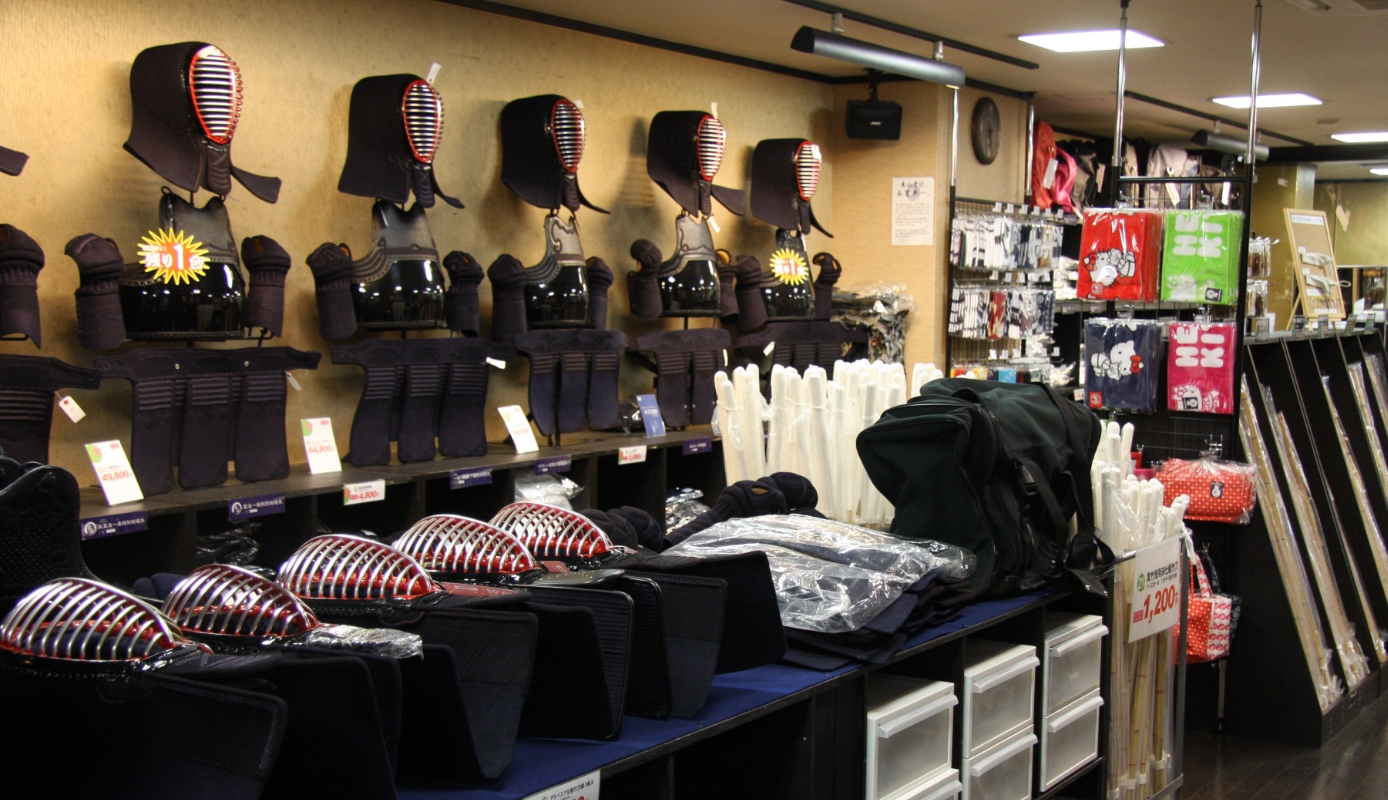 Kyoto Nishijin is the ancient capital. Higashiyamado is a sacred place for craftsmen, and the head office is located. In the store centered on sword tools, it is a store full of highlights such as a beautiful kendo armor showroom and a craftsman's workshop.
Access
City Bus No. 50 Kitano Tenmangu Ritsumeikan University Bound Omiya Neutral Sales Get Off About 100m West
Hours
9:00 a.m. – 6:00 p.m. (open all year round)
*Excluding summer holidays and year-end and New Year holidays
Products
Kendo, Aikido, Wooden Sword, Judo, Karate Goods
※ Judo and Karate goods are ordered.
Location
451-1 Toiri, Nakatsu Yotsu Chiekoin, Kamigyo-ku, Kyoto 602-8205
Email
honten@tozando.co.jp
Telephone number
075-432-1600 (Teen)
FAX
075-432-1255
Higashiyamado Seigoin Store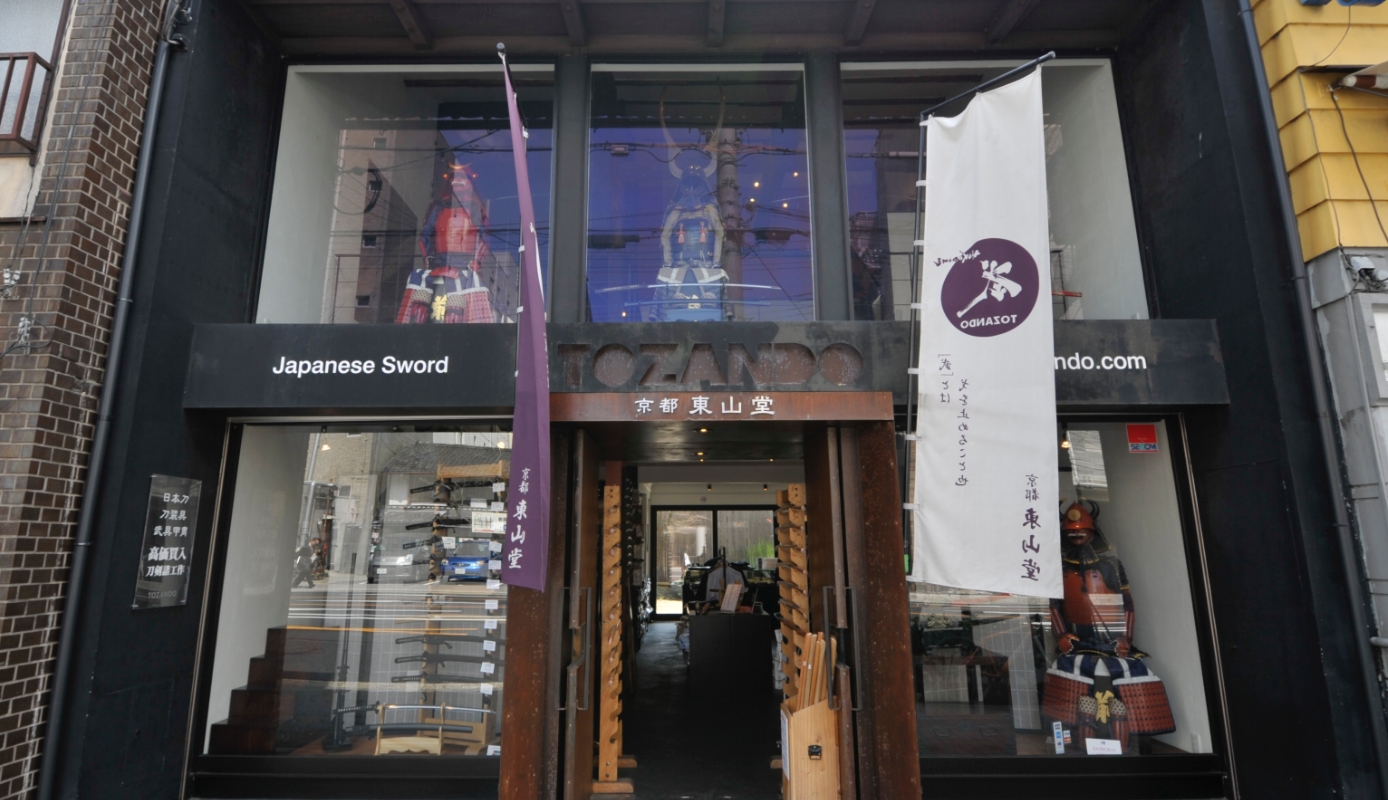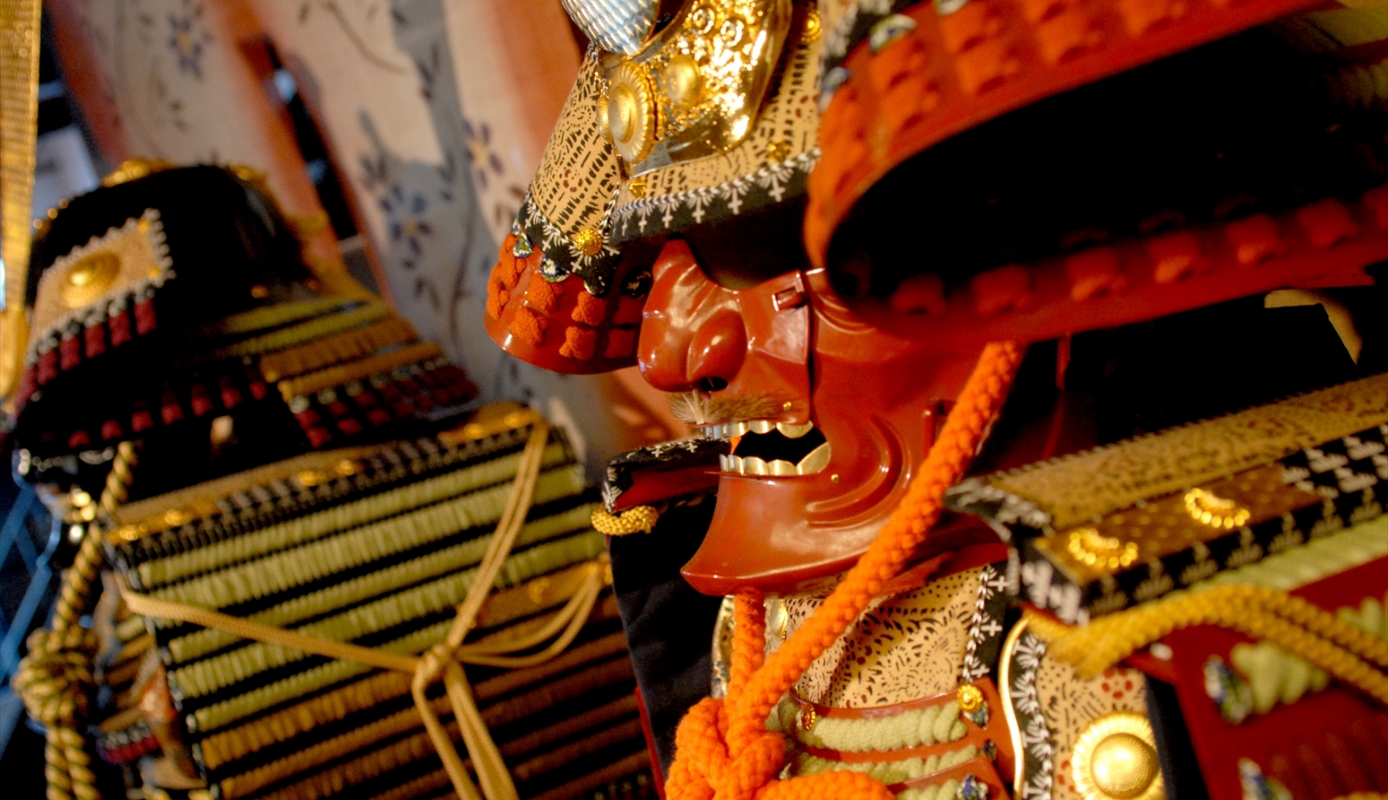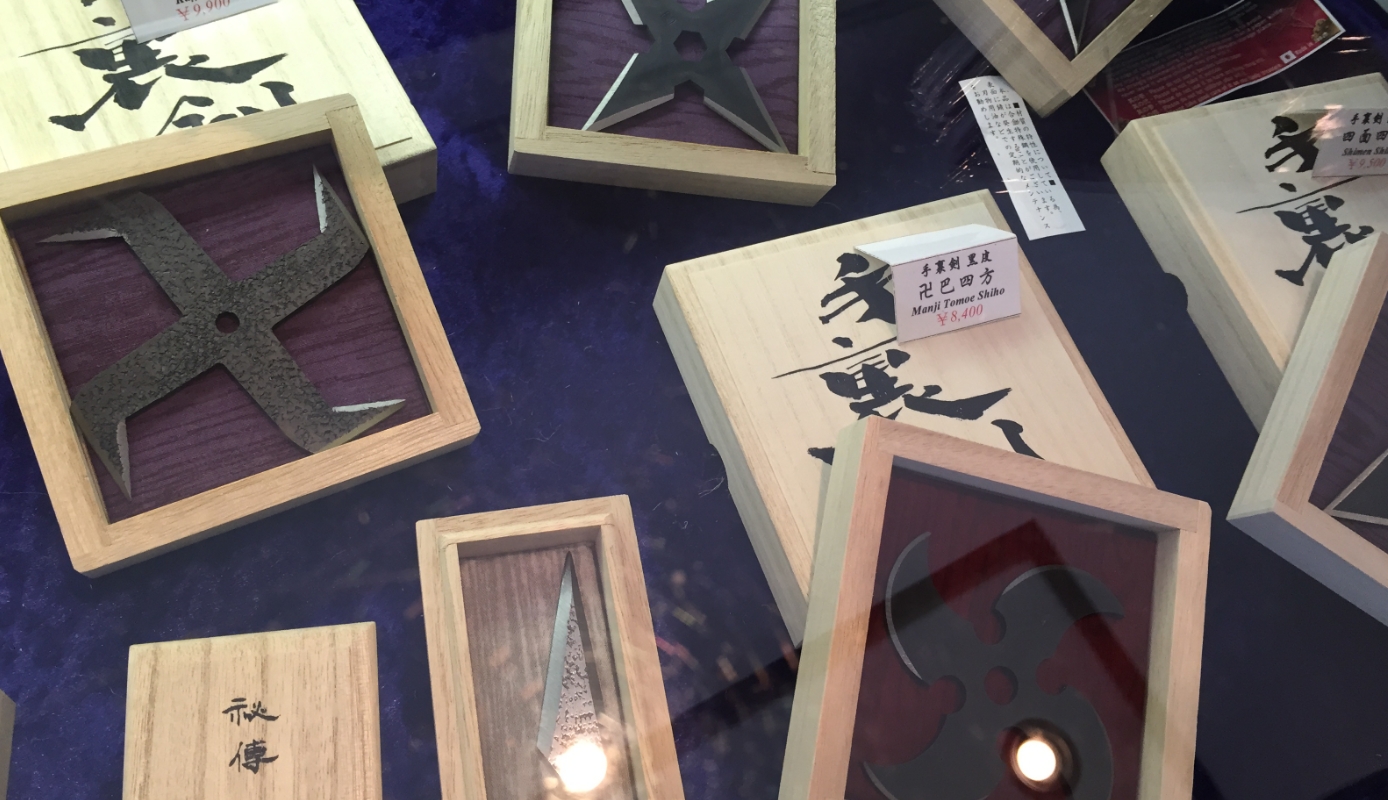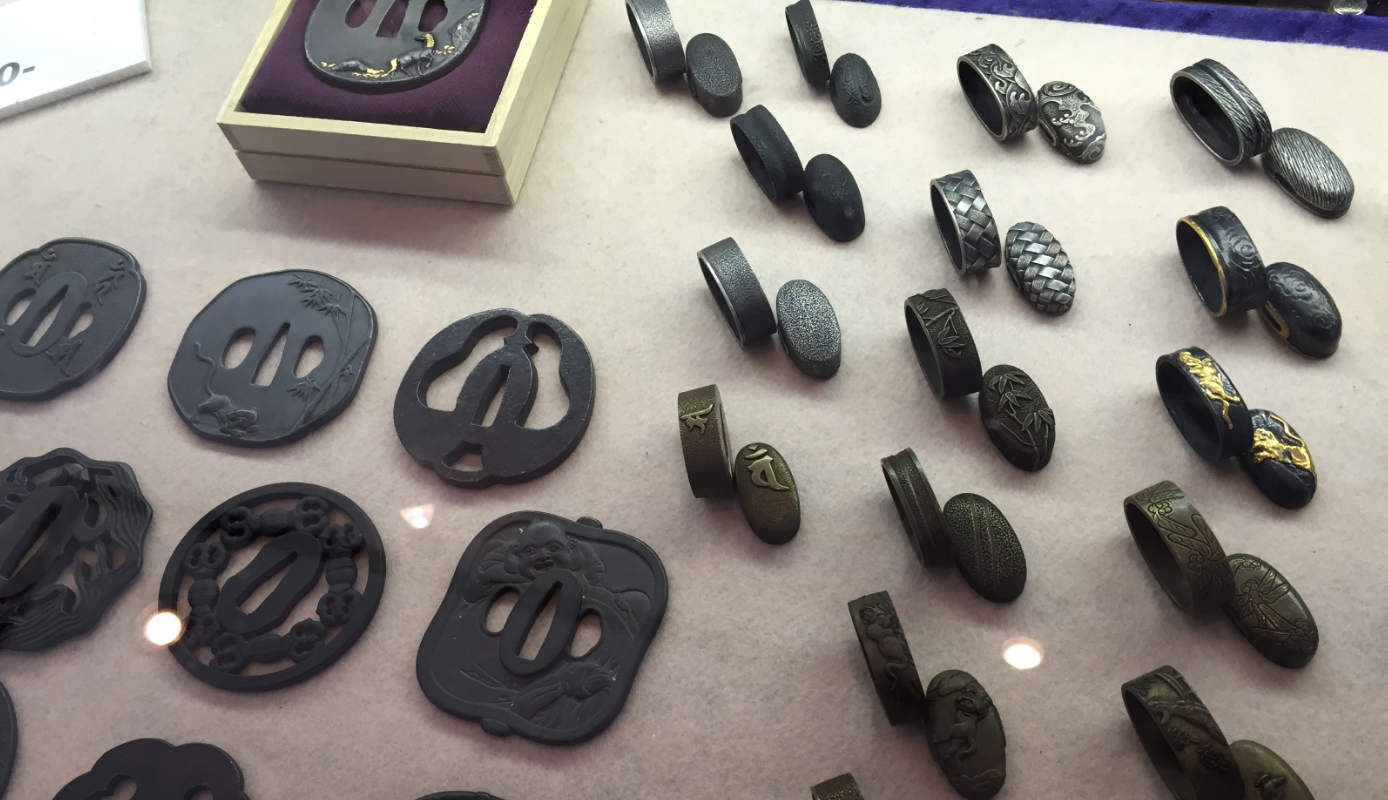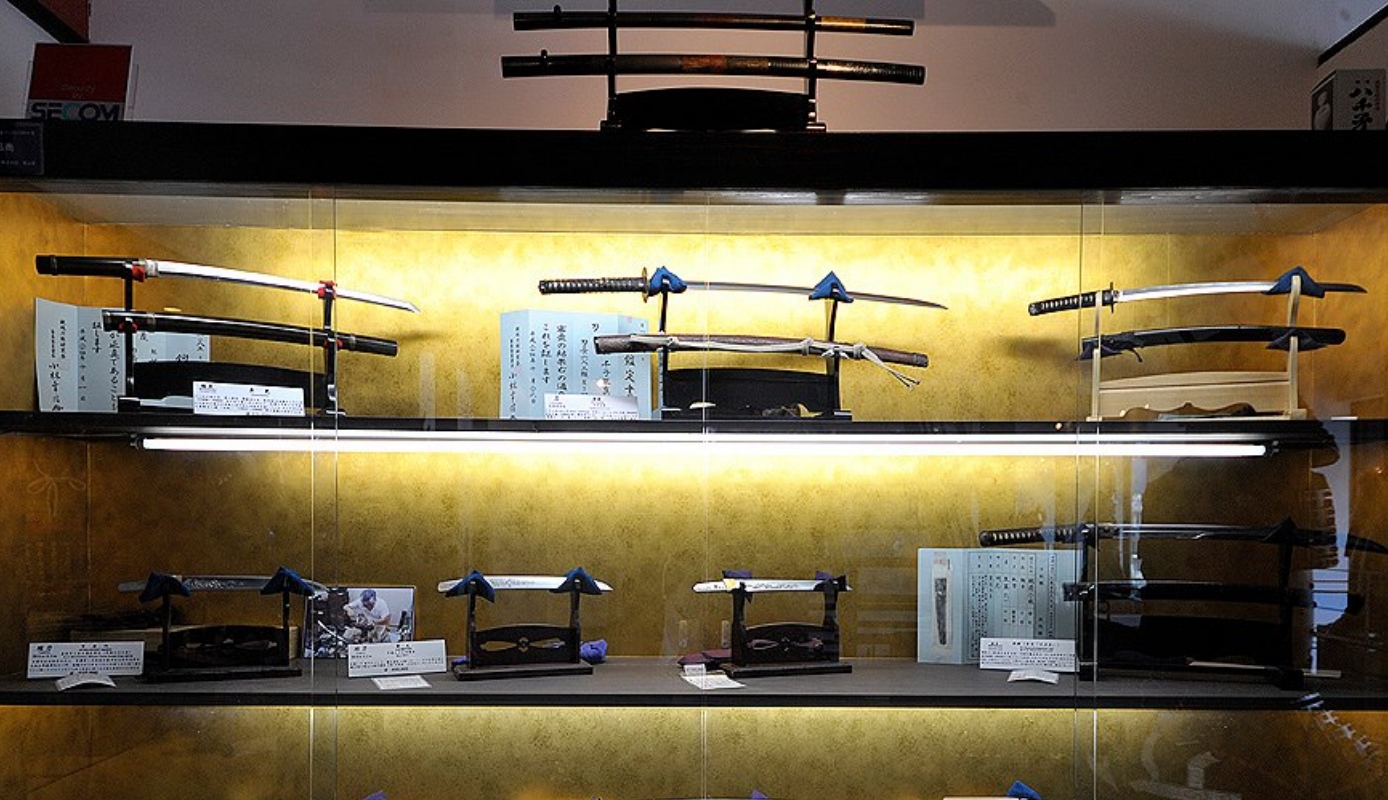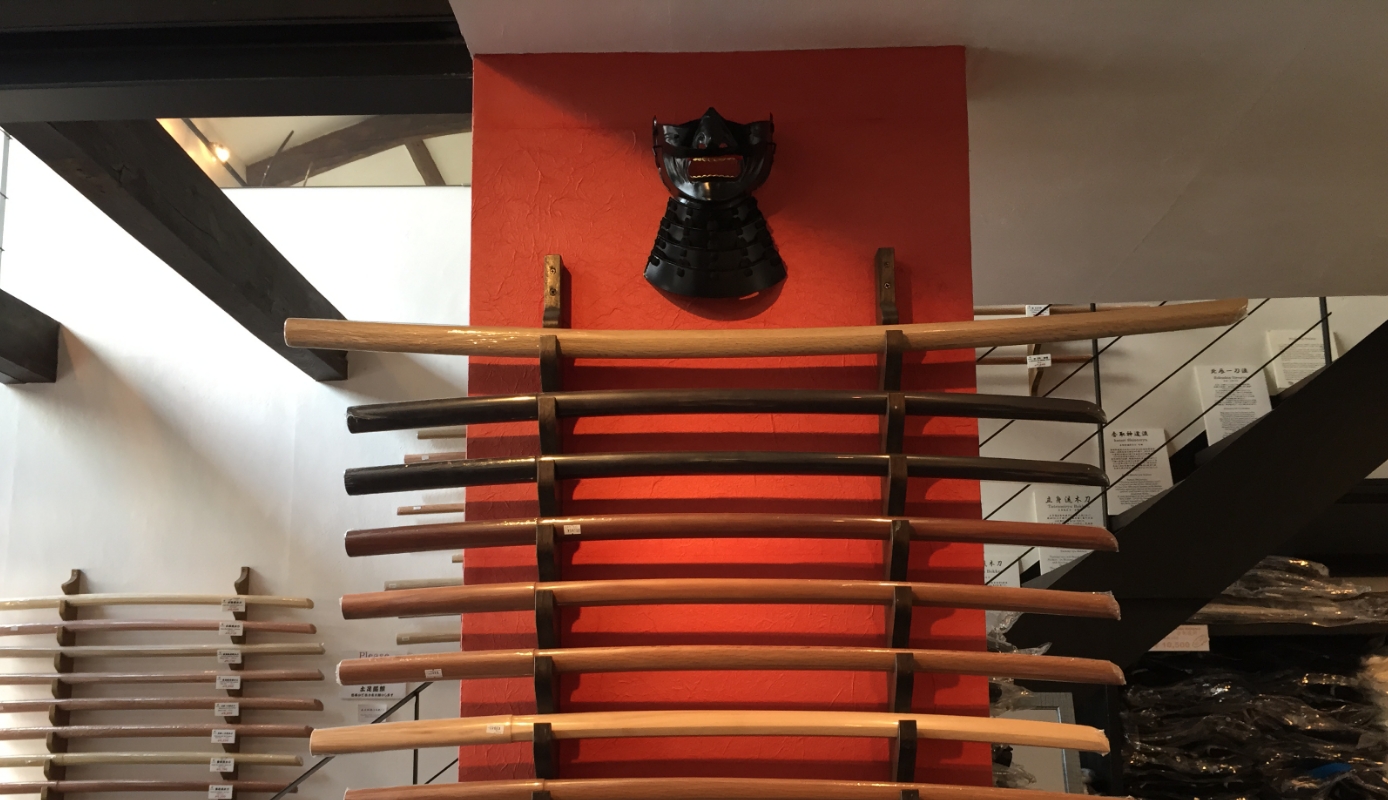 It is a designer shop designed and constructed by American architect Jeffrey Mousas as a machiya built more than 100 years ago near Butokuden, the sacred place of Kendo. It is a store that handles armor, Japanese swords, and iaito, as well as iaido clothes and Aikido clothes.
Access
Keihan Train Get off at Jingu Marutamachi Station and walk 10 minutes
on foot City Bus Get off at Kumano Jinjae 2-minute walk
Hours
9:00 a.m. – 7:00 p.m. (open all year round)
*Excluding summer holidays and year-end and New Year holidays
Products
Serious Japanese swords, iaito, armor, wooden swords, iaido products
Location
24 Seigoin Entonbicho, Sakyo-ku, Kyoto 606-8323
Site
https://tozando-shogoin.com/
Email
shogoin@tozando.co.jp
Telephone number
075-762-1341
FAX
075-762-1241