TOZANDO SPIRIT
Passing on the spirit of
"武-Hokodome" to the future
The word "武 - Hokodome" carries the meaning "to stop a spear."
It is used to express the idea of suppressing selfishness and quelling strife.
We hope to pass on this concept, which we believe is the true spirit of budo, and
spread the "Great Spirit of Harmony" throughout the world.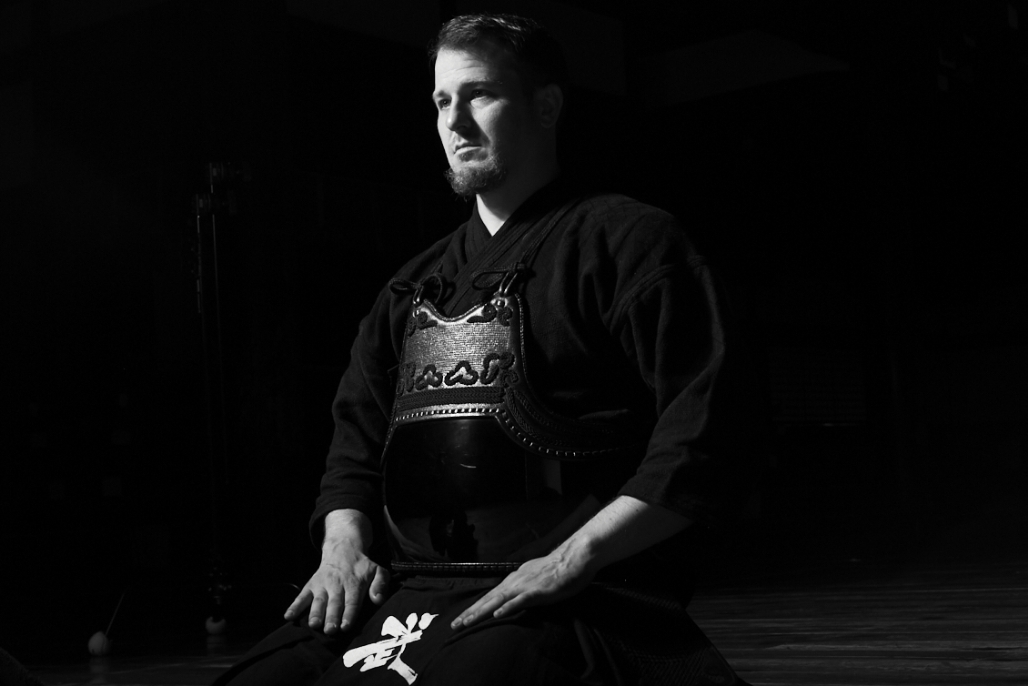 VALUE
Supporting those who love martial arts
has always been our desire
Since the establishment of Tozando in 1989, we have responded to each and every one of our customers' voices.
Today, we handle the entire process from manufacturing to distributing budo equipment for all of our martial arts
equipment. We are also developing not only "products" but also "experiences" such as the Online Dojo.
We continue to advance as a company that hopes to protect and nurture all aspects of budo culture.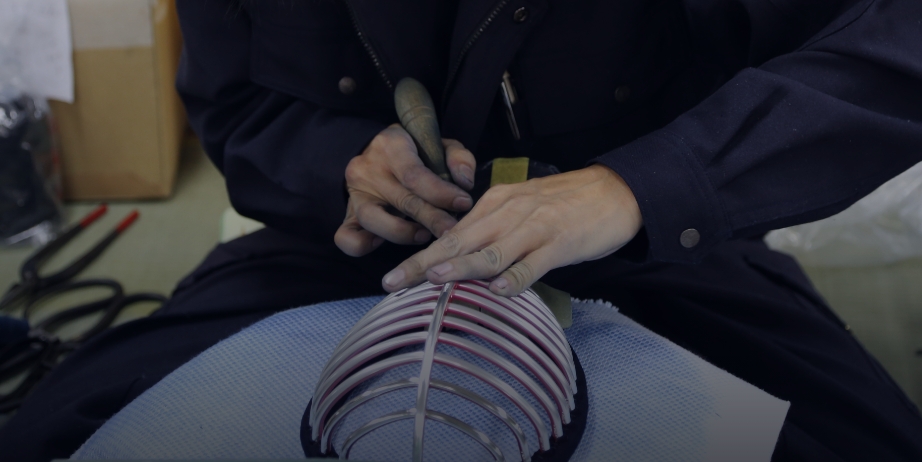 Tradition and Innovation
There are techniques and forms that we want to preserve and pass down through the ages. On the other hand, there are also technologies and designs that advance with the times.
This is the mission of companies engaged in traditional culture- to challenge new things while protecting and nurturing craftsmen. Tozando has maintained our standards for high quality products by combining craftsmanship with modern techniques and materials.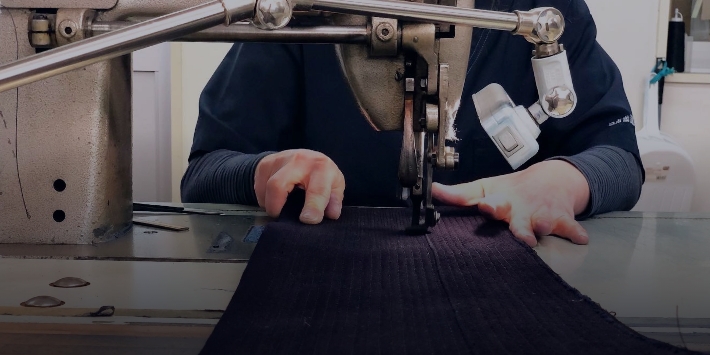 Deep Sincerity and Attention to Detail
The true value of Tozando's products lies in the unseen; in the way material is distributed, and even in the angle of each stitch. It is in these spaces unseen that the true devotion to quality can be found. The value of our products is found in this expression of both beauty and practicality. This, a true sign of quality, becomes even more apparent over time with use.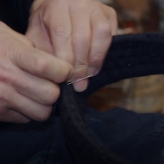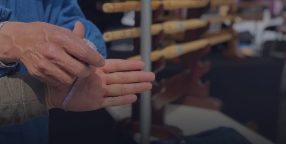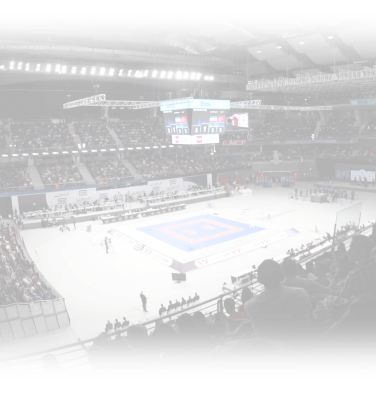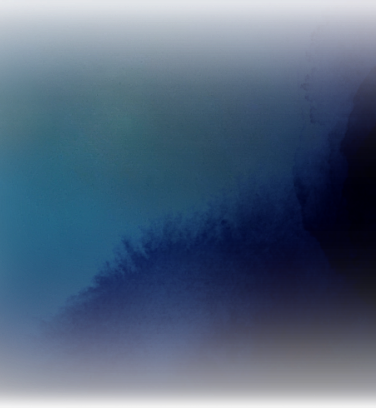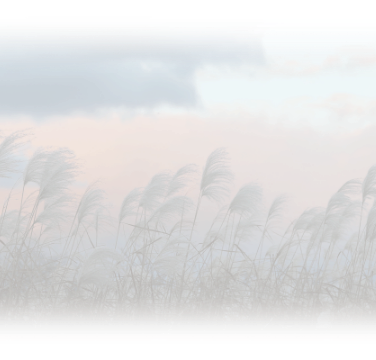 HISTORY
A Chance Meeting with an International Team
It all started with an unexpected encounter. Takahiko Kimura, the current CEO of Tozando, was asked to interpret for the Italian National Kendo Team. After spending a few days with the team as their interpreter, Mr. Kimura became deeply impressed by their earnest devotion to kendo.
At that time, there were few kendoka overseas. They also lacked sufficient facilities and equipment to practice correctly. In addition, the Internet was not widely available at that time, so overseas budoka could not easily buy kendo bogu. Even if they were available, they were several times more expensive than in Japan, so budoka had to bear a heavy financial burden as well. Even so, there were still those earnestly trying to learn the Japanese martial arts. "I want to help them, but what can do," he thought. Mr. Kimura began to explore how to help developed this area.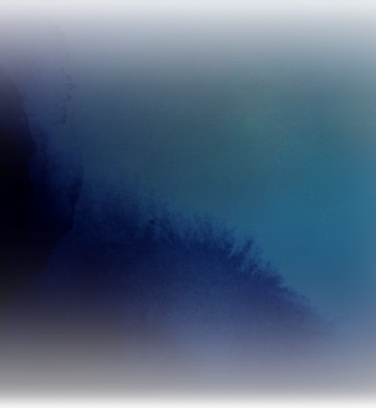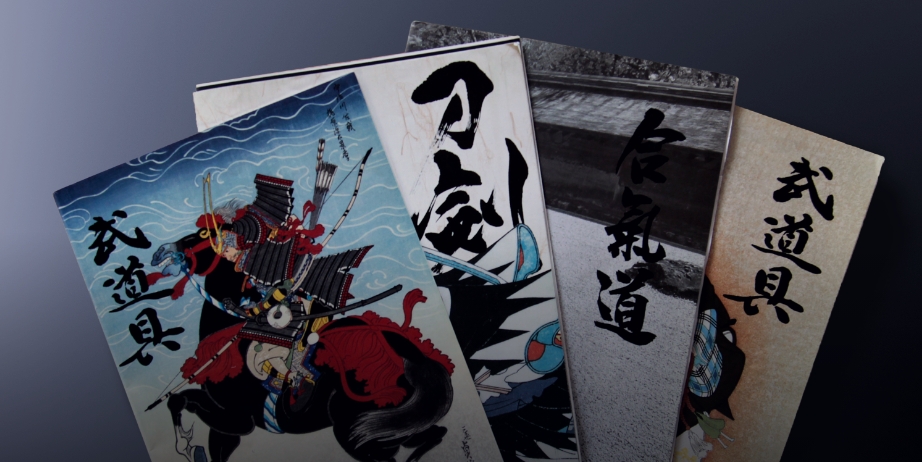 1989
The Establishment of Tozando in Kyoto
— Read more
First, in order to reach kendoka overseas, we began mail-order catalog sales, which was the mainstream before the Internet. At the time, printing product catalogs was both expensive and time-consuming. As the company was at the time widely unknown, Mr. and Mrs. Kimura carefully packed and shipped each item ordered themselves.
1998
Launch of an International e-commerce site
— Read more
Early on, we took advantage of the Internet, which was still in its infancy, and opened an EC site for overseas customers. The e-commerce site was a pioneering experiment in the martial arts industry, and it helped Tozando become known to a large number of people around the world.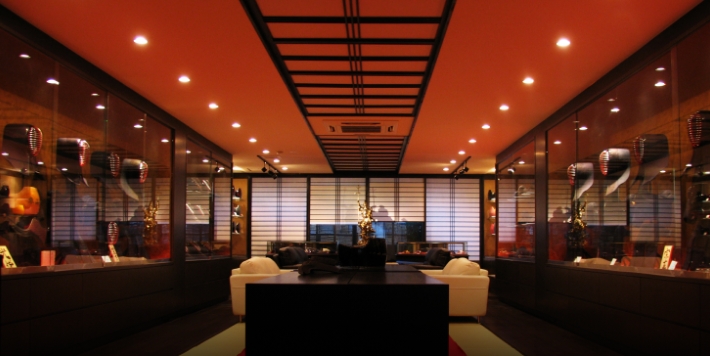 2002
Launch of a domestic e-commerce site and opening of the Nishijin store
— Read more
Next, an e-commerce site for the domestic market was launched, selling all budo equipment including kendo, iaido, aikido, judo, karate, kyudo, and naginata-do. In particular, overseas budoka sometimes practice more than one martial art, and many of them said, "I would like to have this kind of budo equipment from Tozando." In response to such requests, the number of products gradually increased to cover all martial arts. Around the same time, interest in working for Tozando increased both in Japan and abroad. Many Tozando employees are also devoted practitioners of budo.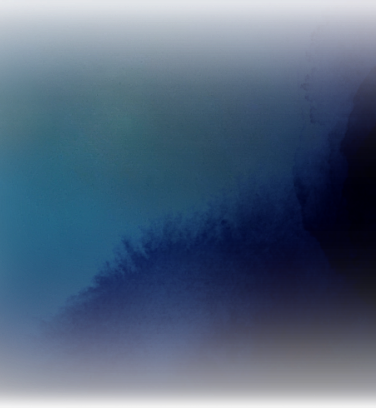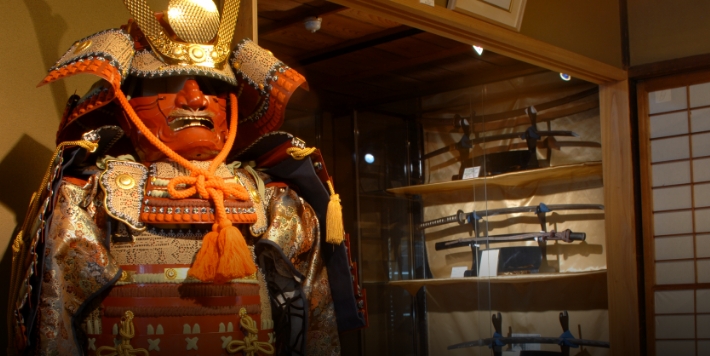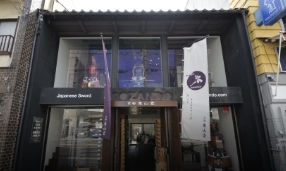 2007
Opening of the Shogoin store
— Read more
The Shogoin Store has been selling katana and yoroi armor since 2007. The store is a renovated traditional Japanese townhouse built more than 100 years ago and is popular among tourists as a kind of budo sanctuary for experiencing Japanese culture. This store is also recognized overseas. Many customers from overseas come to Japan to visit this store.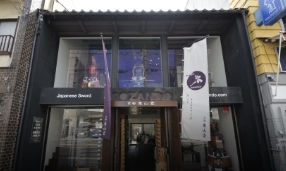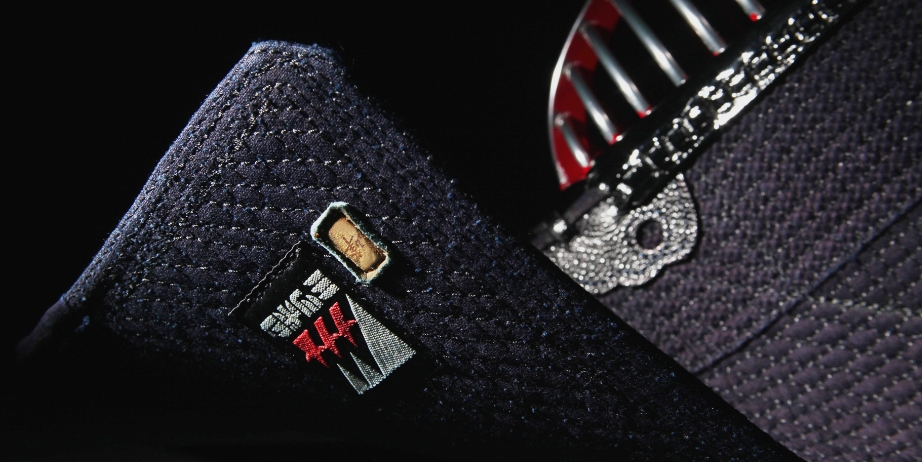 2015
Mitsuboshi joins the Tozando Group.
— Read more
Mitsuboshi, a famous and long-standing brand of kendo bogu gear, joined the Tozando Group in 2015. This was to preserve the prestigious brand and its fine craftsmen, as well as to continue to meet the expectations of Mitsuboshi fans, Tozando, with its innovation, and Mitsuboshi, with its tradition, are growing together by leveraging their respective cultures.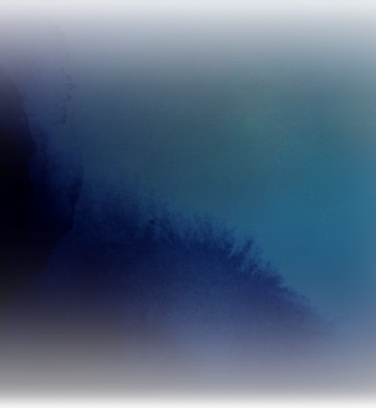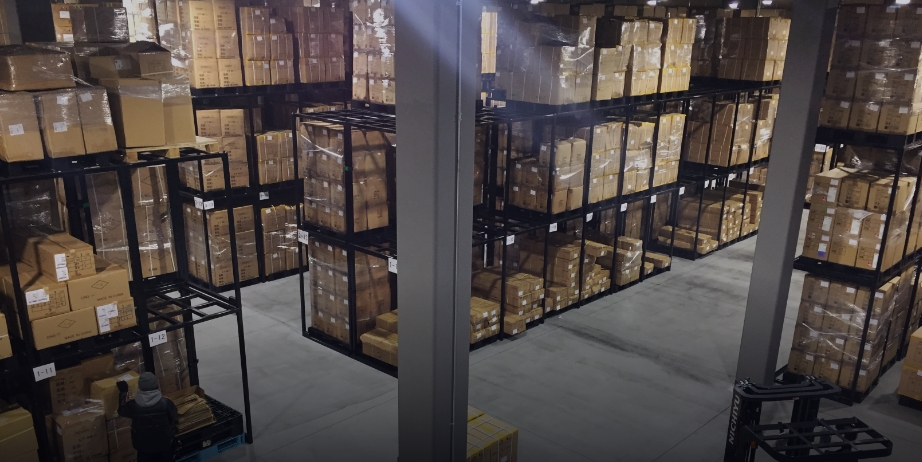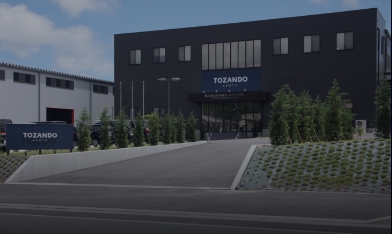 2017
Establishment of the Hieizan Logistics Center
— Read more
Tozando established the largest logistics center in the martial arts industry. As a comprehensive budo company, the logistics center is equipped with unprecedented scale and facilities. From here, large numbers of budo equipment are shipped worldwide every day. An embroidery workshop and shinai workshop are also in place so that each piece of martial arts equipment can be carefully customized, helping earn the trust of budoka in Japan and around the world.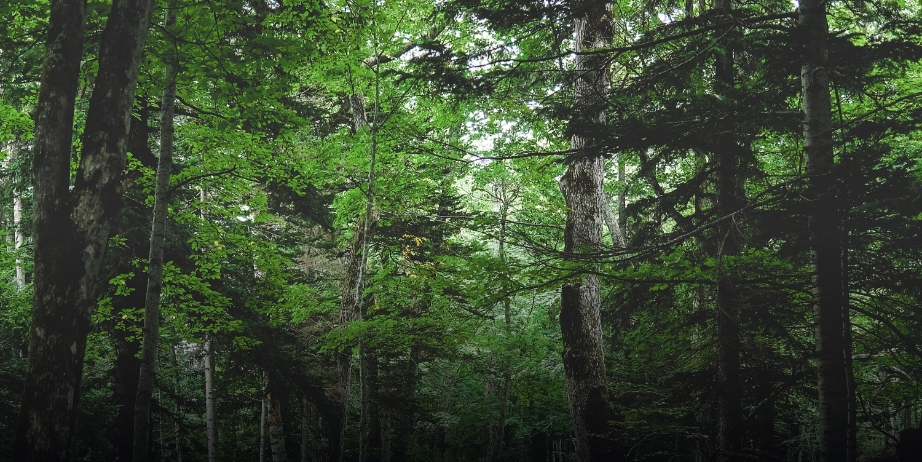 2021
Establishment of Akamu Woodcraft.
— Read more
To meet the numerous requests for quality wooden weapons received over the years, a woodworking factory in Hokkaido, Japan was acquired to meet this demand. In addition, a well-managed wooded area has also been acquired to manage our own source of lumber, helping to reduce CO2 emissions. Although the manufacture of bokuto and other wooden weapons is considered difficult, even for the most experienced craftsmen, we have developed a manufacturing method that allows us to produce resilient, uniform products.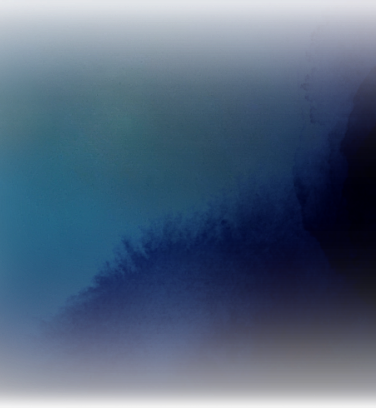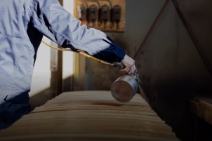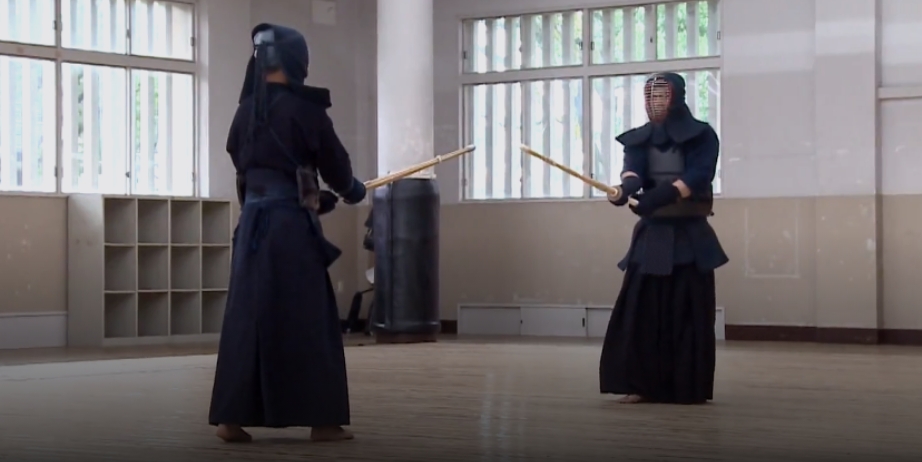 2022
Opening of GEN-The Online Dojo
— Read more
GEN-The Online Dojo opened as a major keystone of our media business. In addition to kendo, iaido, and karate, aikido has been added as of 2022. In order to provide opportunities to learn Japanese budo anytime and anywhere, we are providing various online services to support daily practice at dojo as well as video streaming service thanks to the cooperation of various federations, organizations, and teachers.
Through passing on the spirit of budo and cultivating both people and culture,
Tozando will continue to look to the future,
working tirelessly to promote budo culture and the "Great Spirit of Harmony" to the world.