Expanded to more than 70 countries worldwide In terms of manufacturing and share, the world's largest
Since our founding, we have established a system from manufacturing to wholesale and logistics in-house and consistently manage high-quality martial arts tools to martial artists in more than 70 countries around the world, with the desire to have people who love martial arts pick up Japanese products close to them and support those who love martial arts.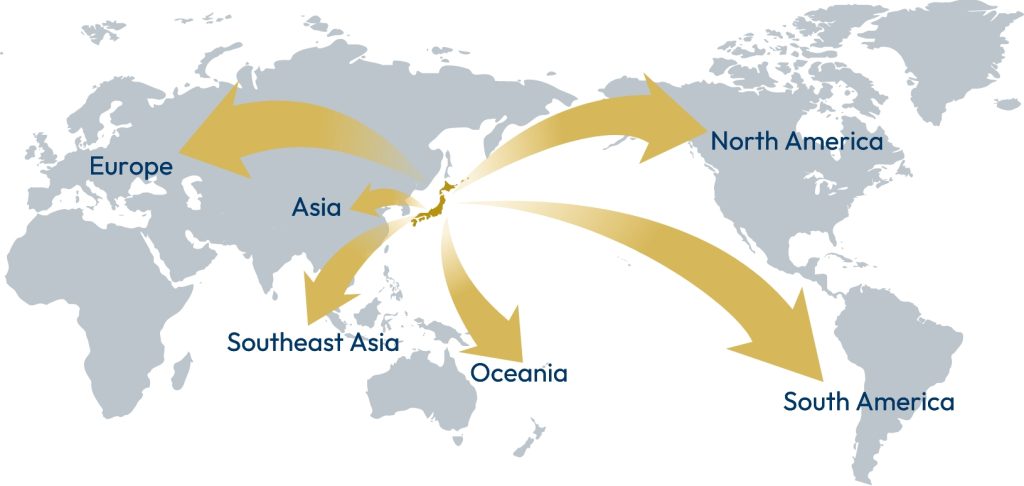 As a leading company in the martial arts industry, from manufacturing and sales to media
We handle kendo, iaido, aikido, judo, karate, kyudo, naginata, bayonet, all martial arts, and we are also focusing on the training of craftsmen. Currently, nearly 100 craftsmen, including group companies, manufacture martial tools at factories in Kyoto, Nagoya, Iwate, and Hokkaido, and have actual stores in Kyoto, Nishijin and Seigoin as well as domestic and overseas mail order sites. Furthermore, we operate an online dojo as a martial arts media that delivers true martial arts to the world.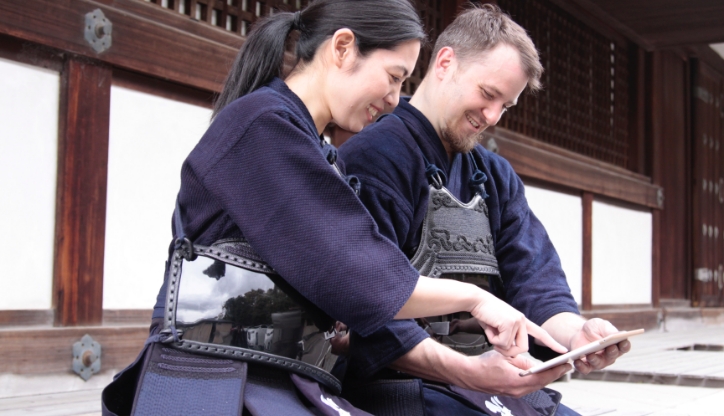 With the mission of "connecting the essence of martial arts to the future", we operate online dojos for each martial arts. In order to convey all of our predecessors' minds, wisdom, and skills, we are working to nurture the next generation by connecting top-notch teachers and martial artists from all over the world.
Manufacturing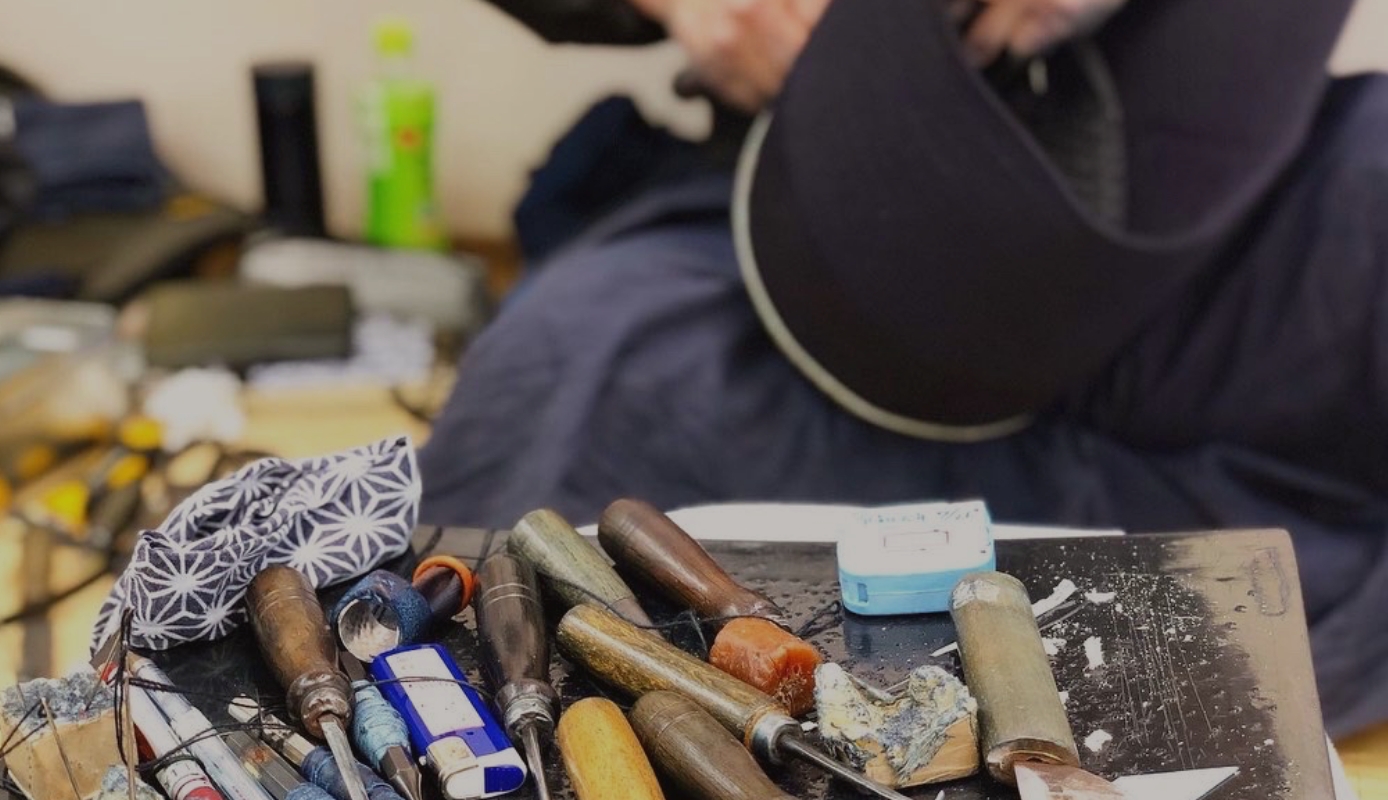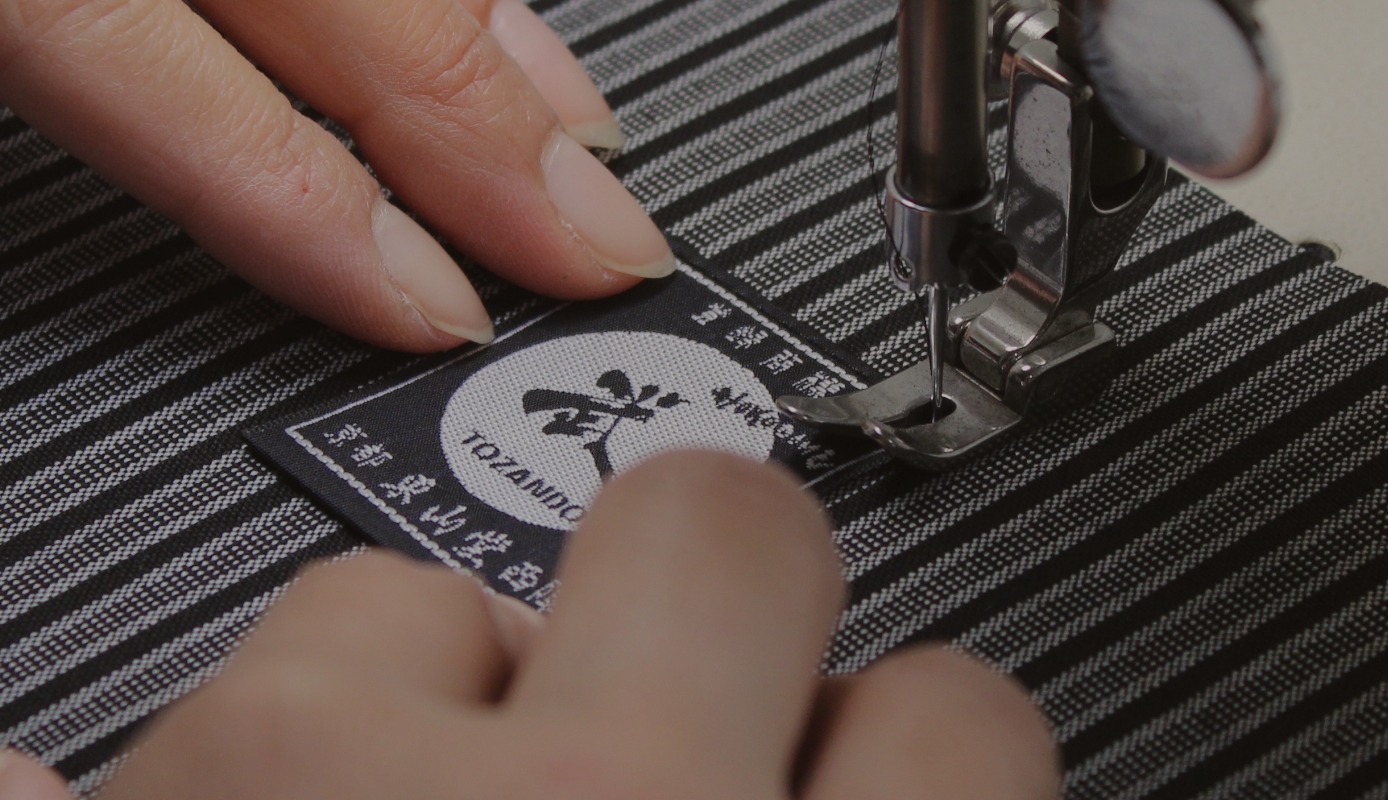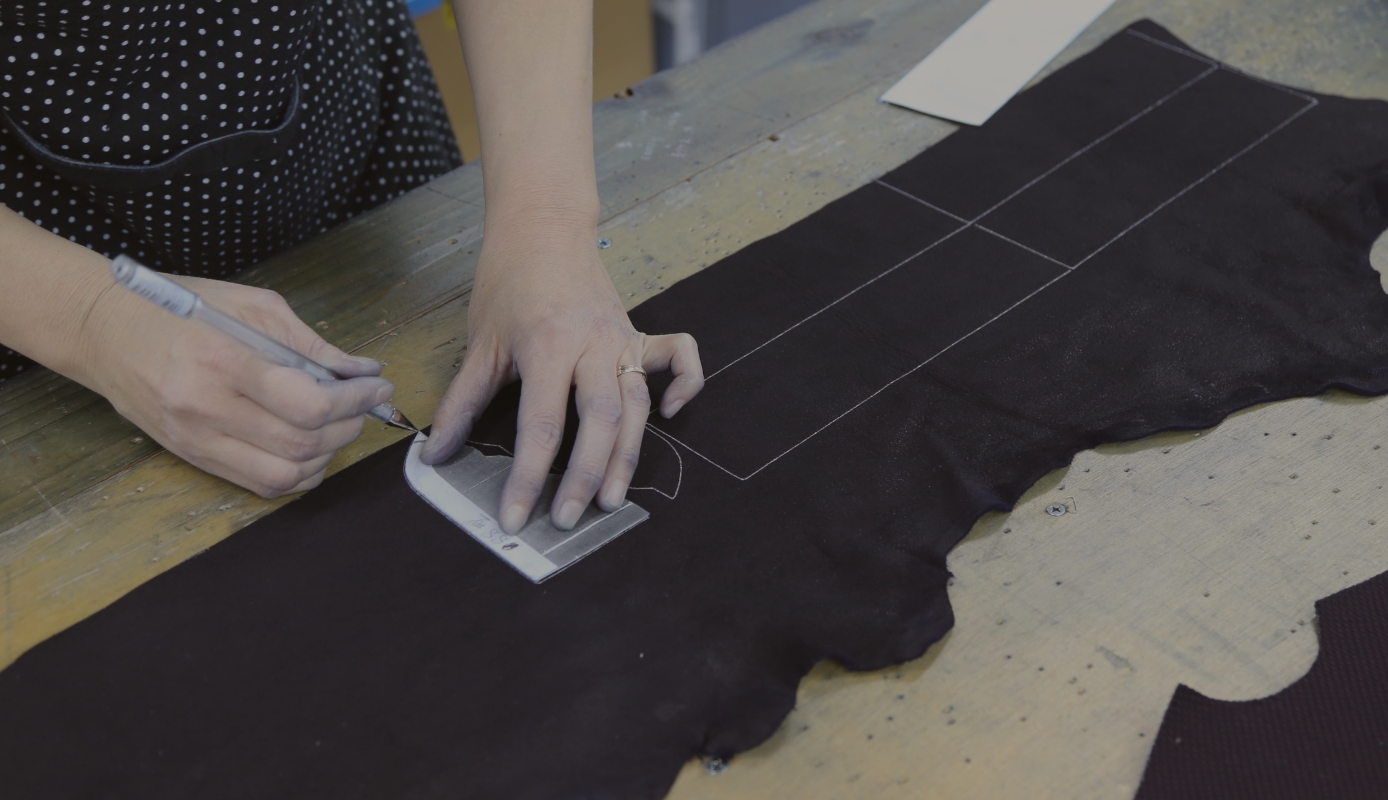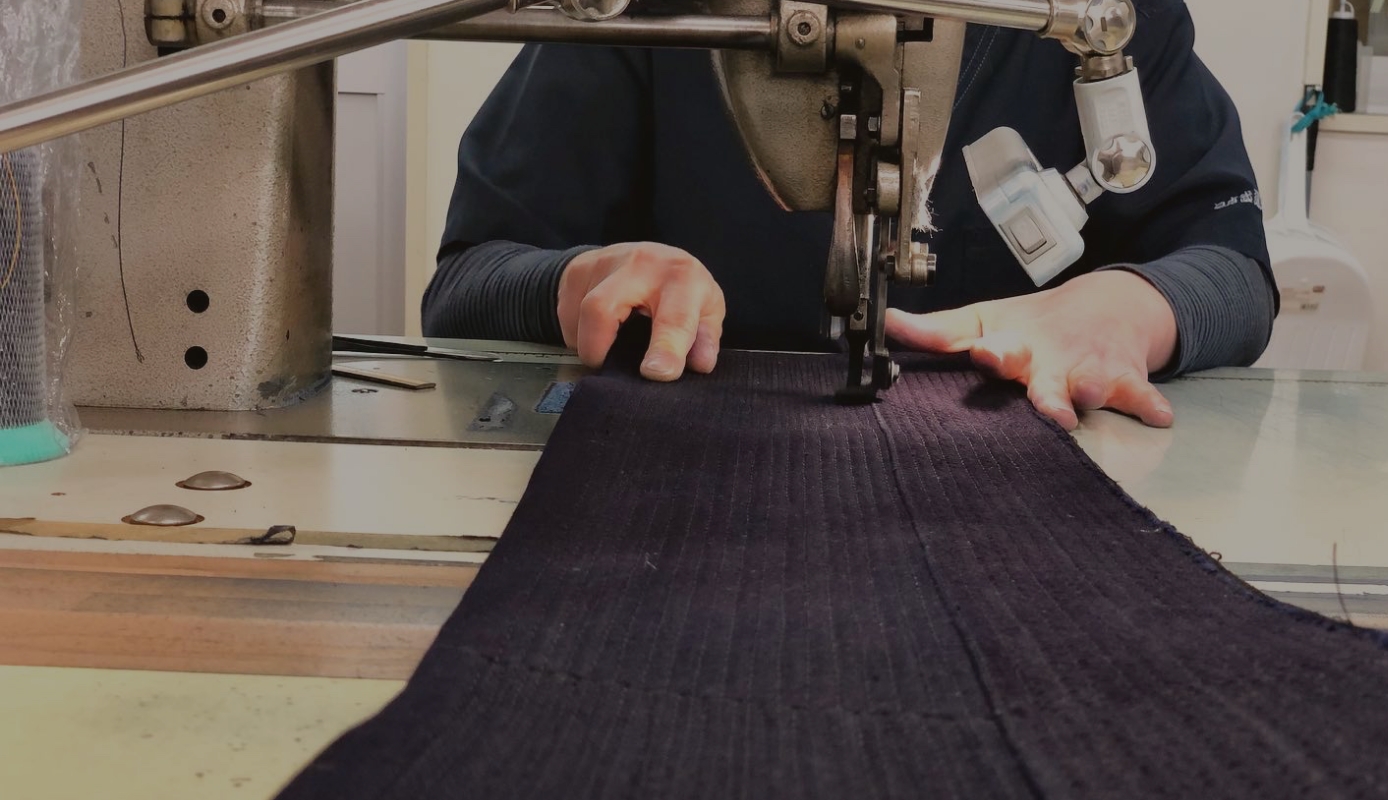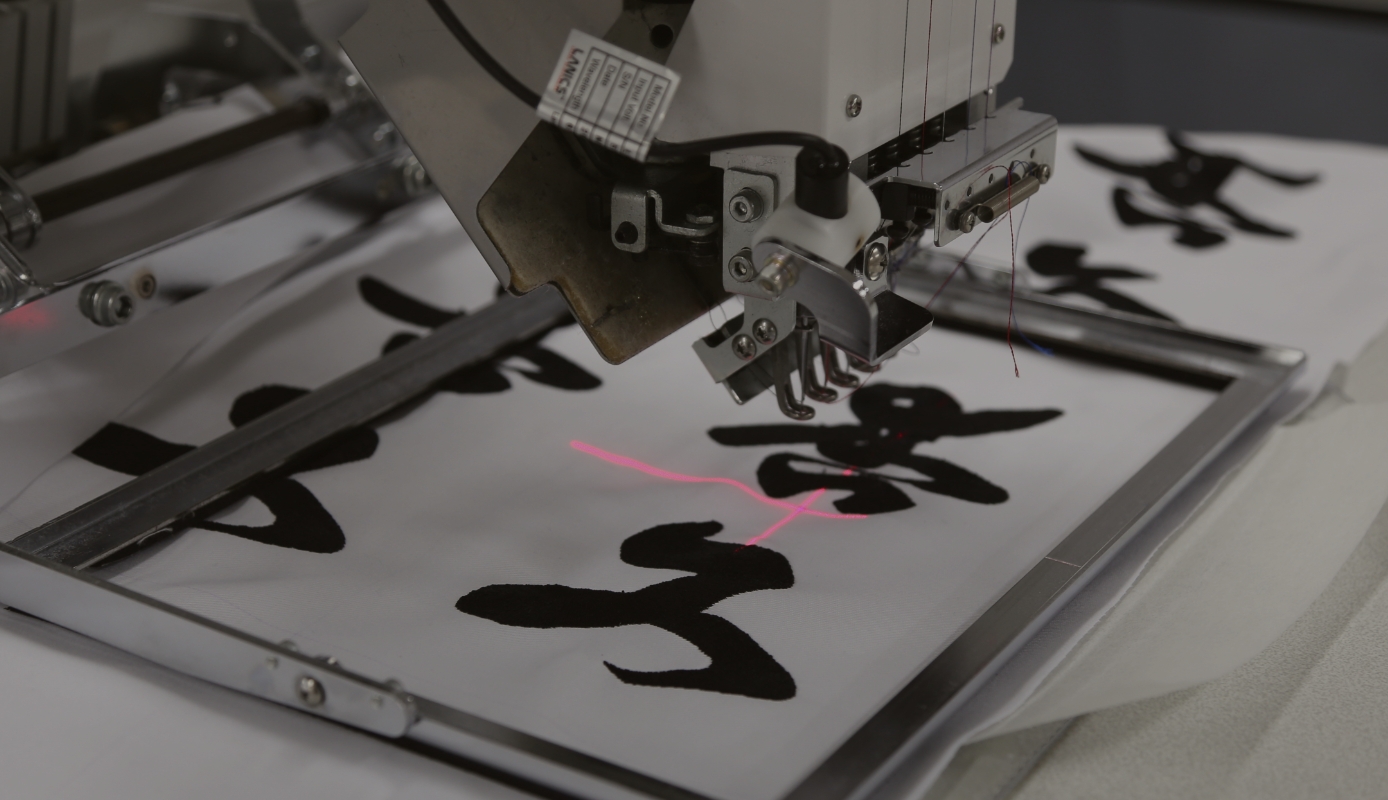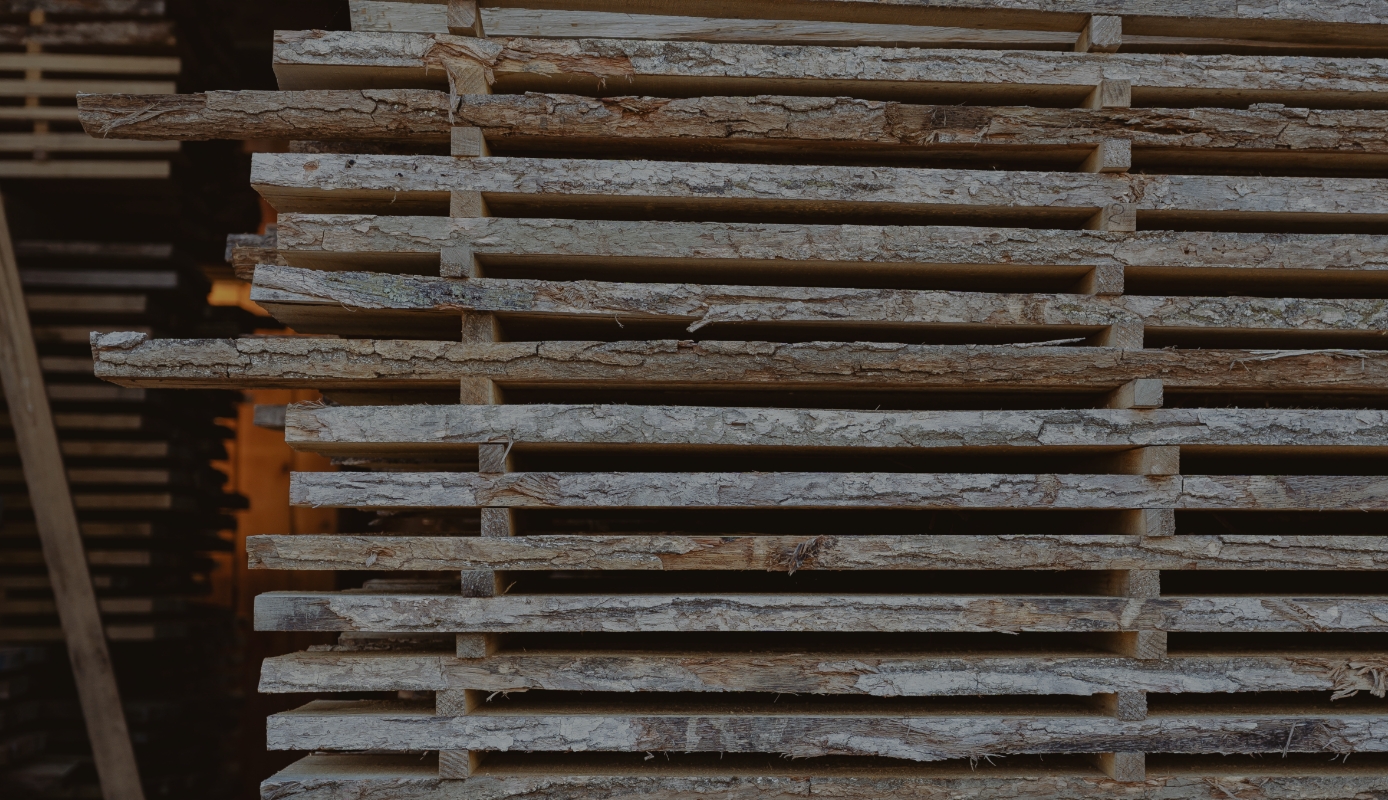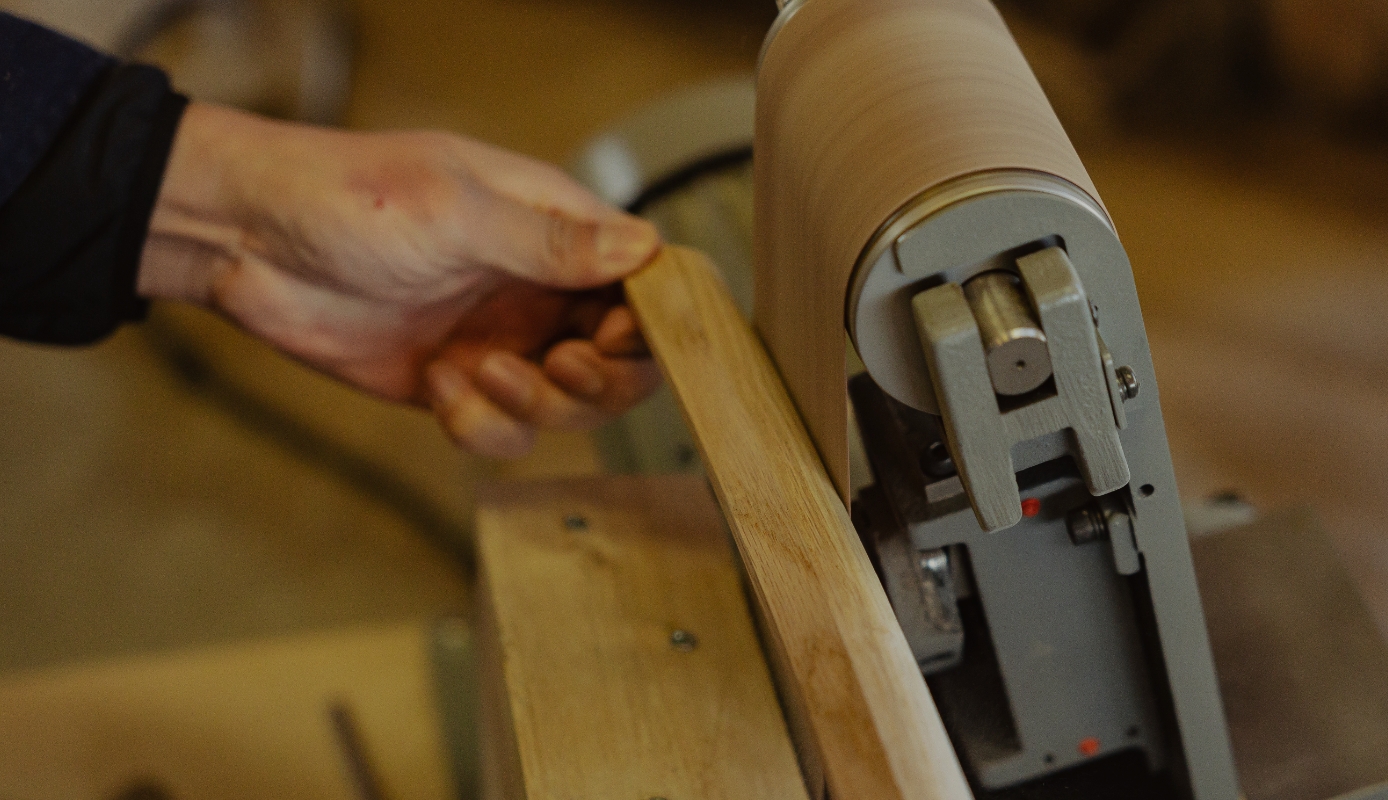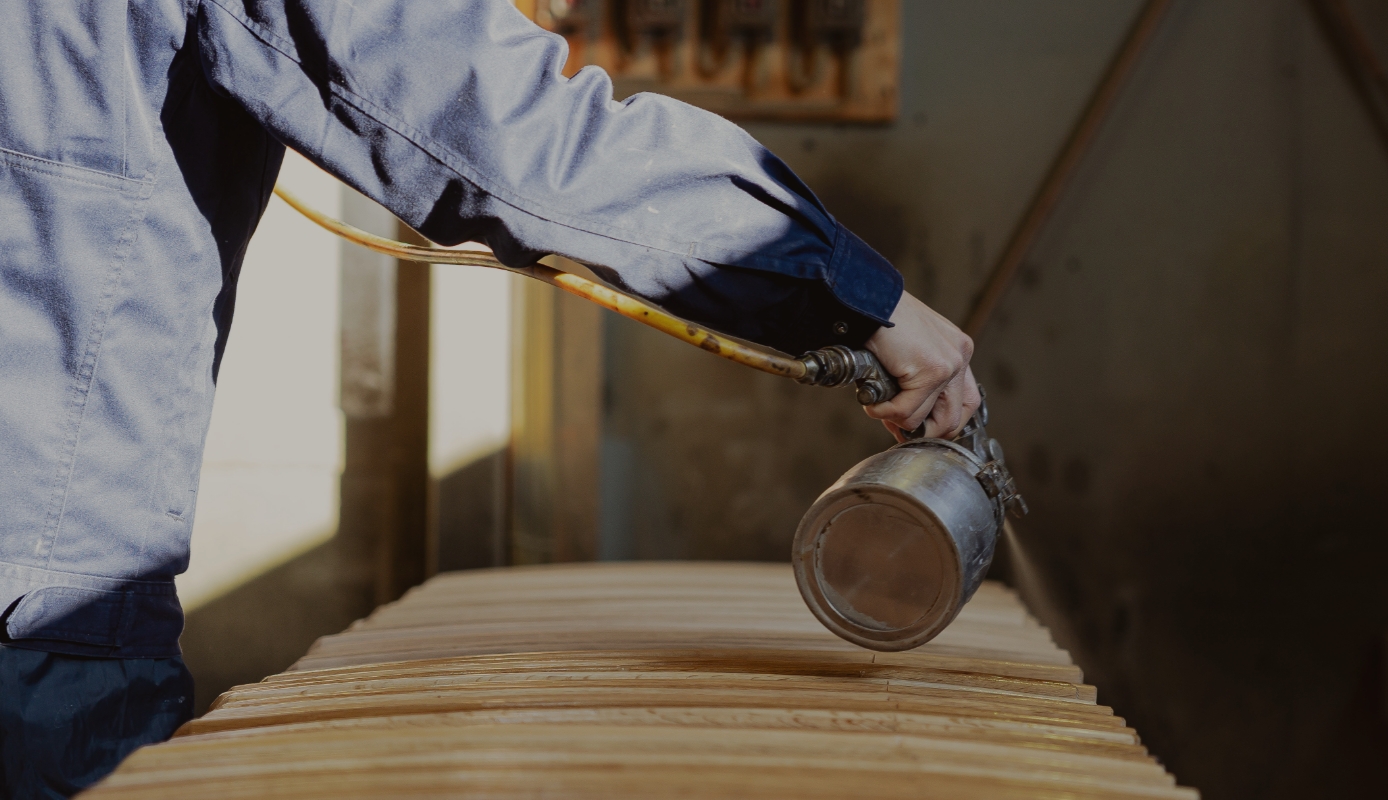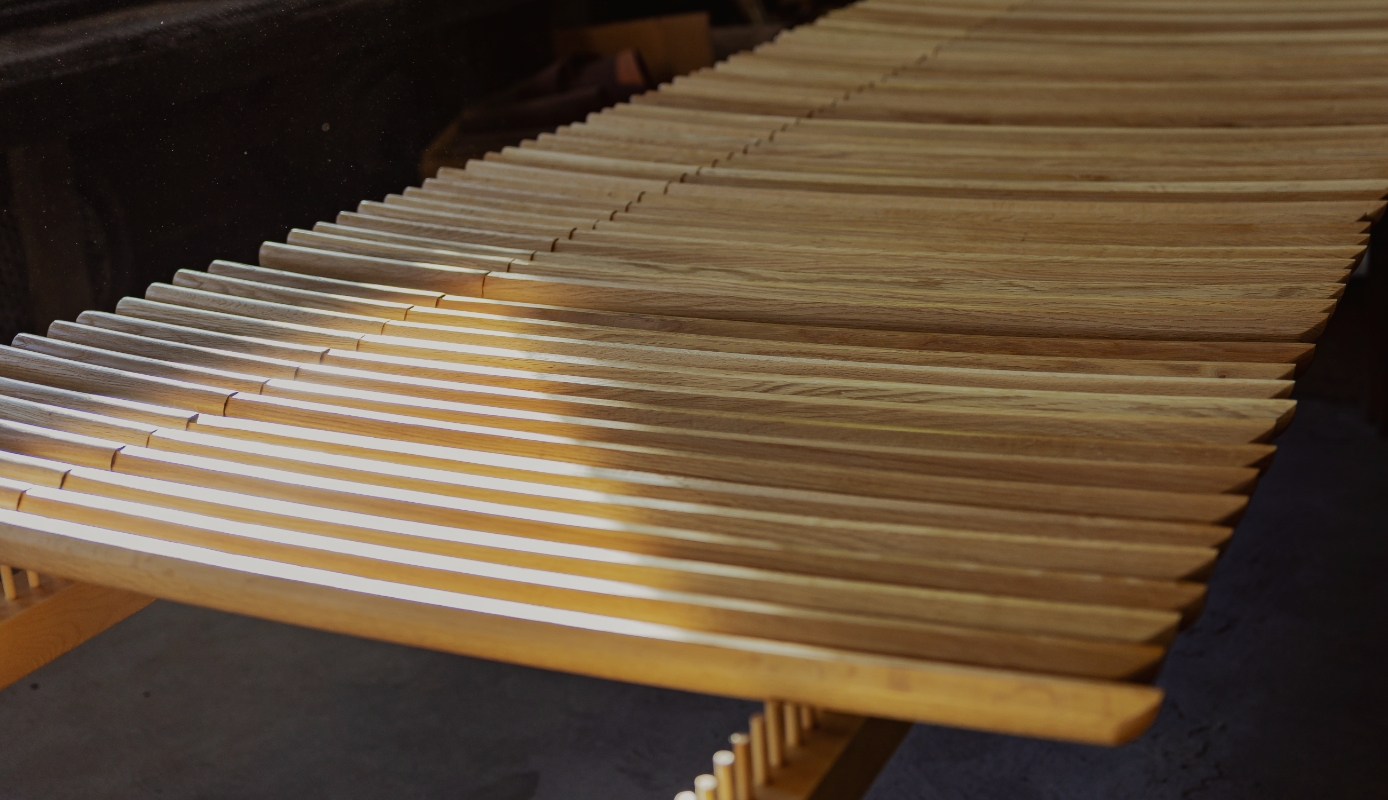 At the only comprehensive martial arts manufacturing plant in Japan, we have a history of 40 years, continuing to manufacture not only sword tools but also Aikido, Iaido, Judo, Karate, and comprehensive martial arts and martial arts. Its high quality, safety, and functional beauty are unrivalled and have a reputation and track record. In addition, we have a system to mass-produce martial arts products at overseas partner factories. In particular, kendo armor has manufacturing capacity, which accounts for one-third of the annual armor sets distributed in Japan. In this way, it has become a manufacturing system to satisfy martial arts artists in Japan and overseas.
Sales Sales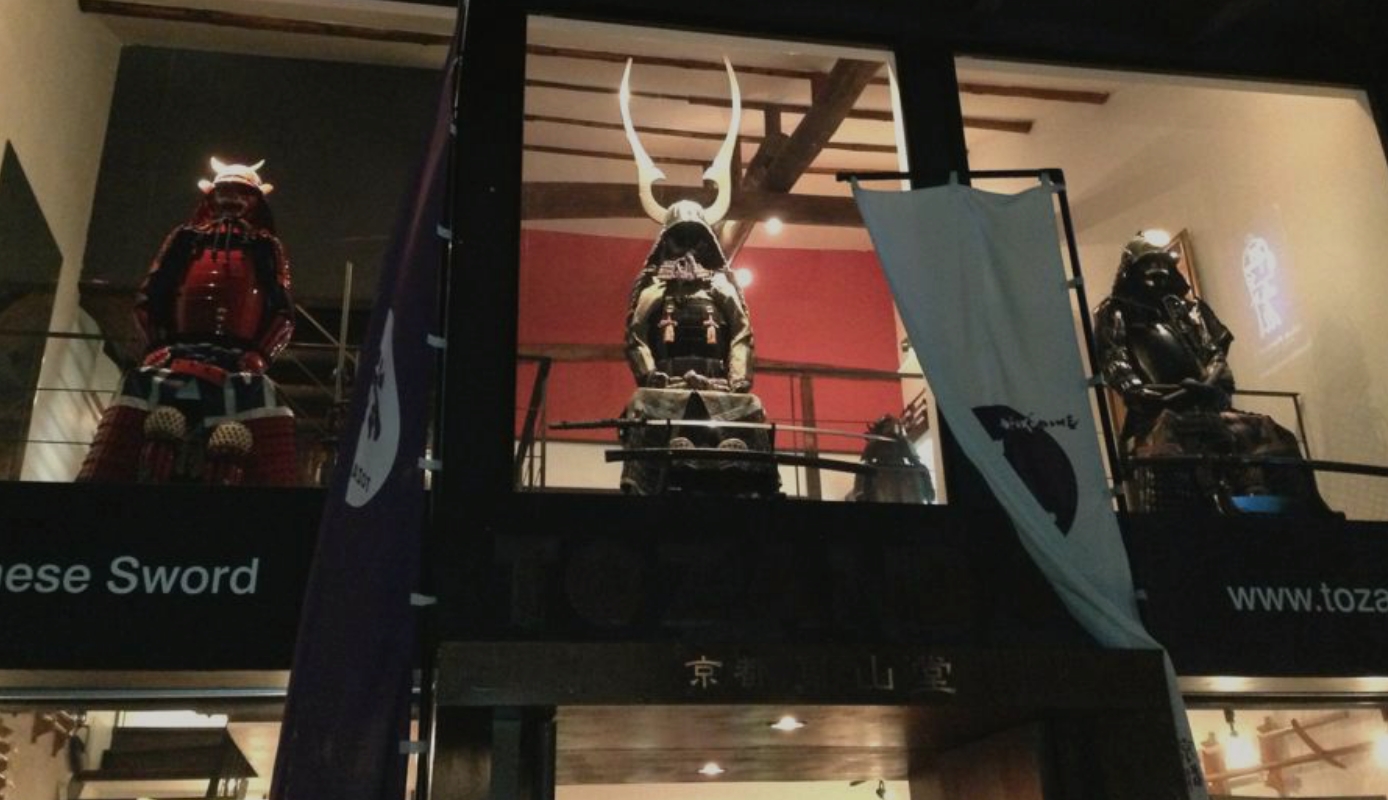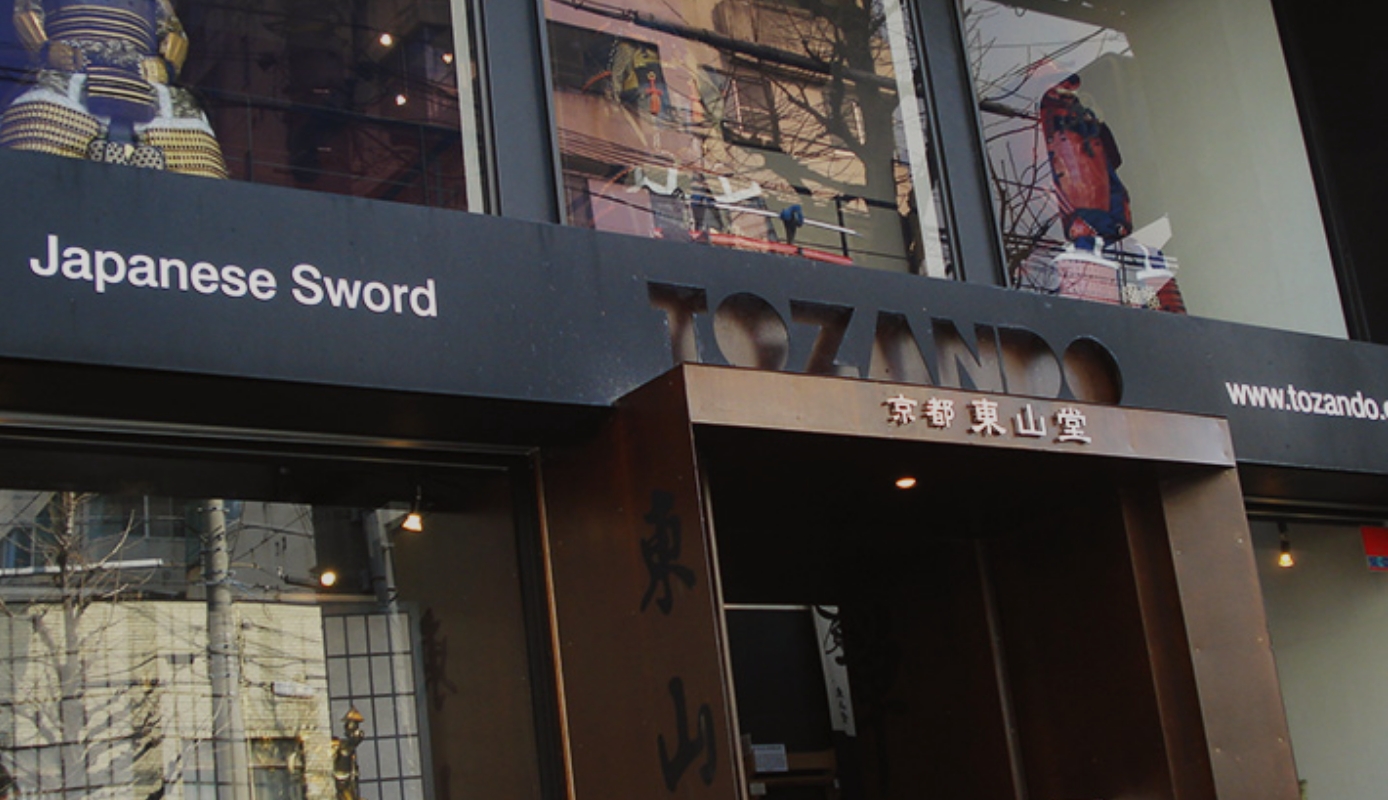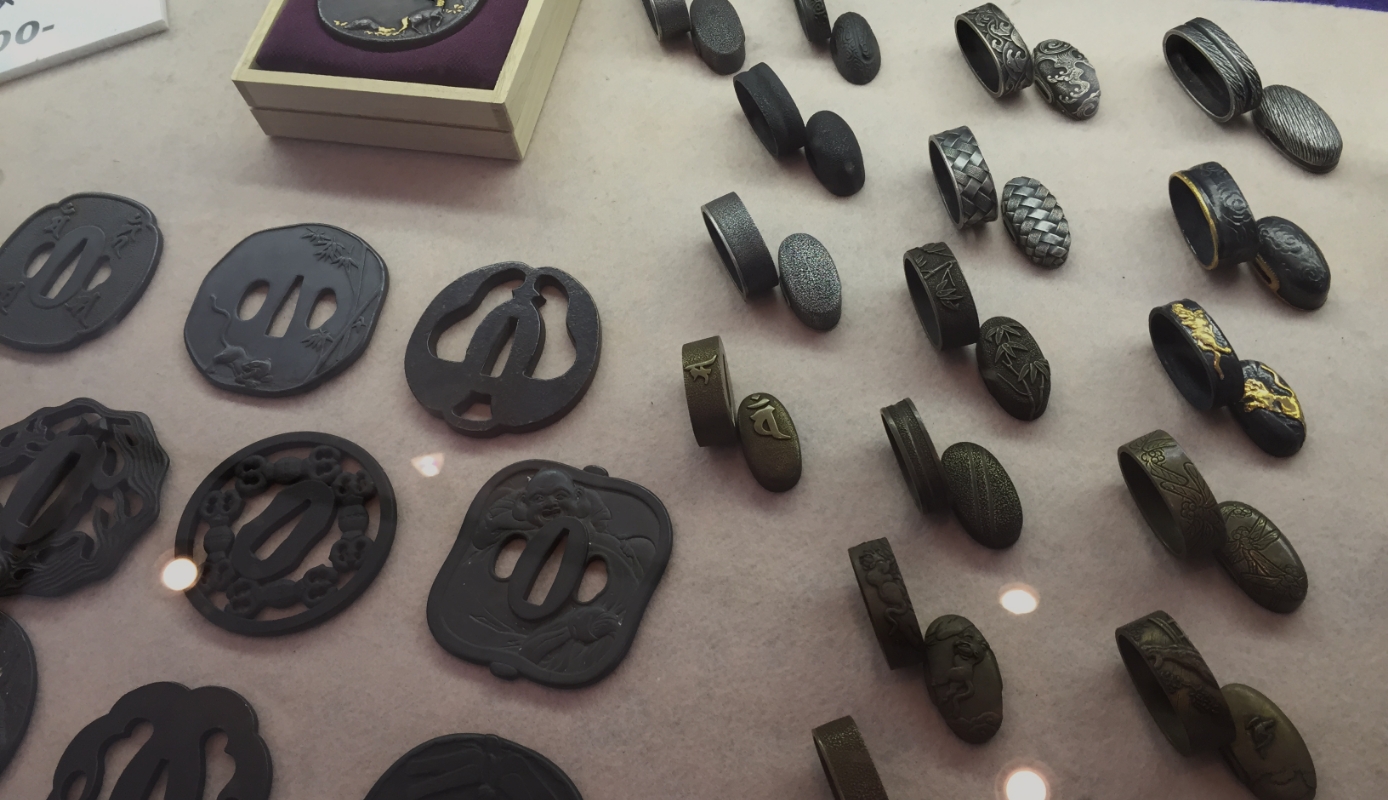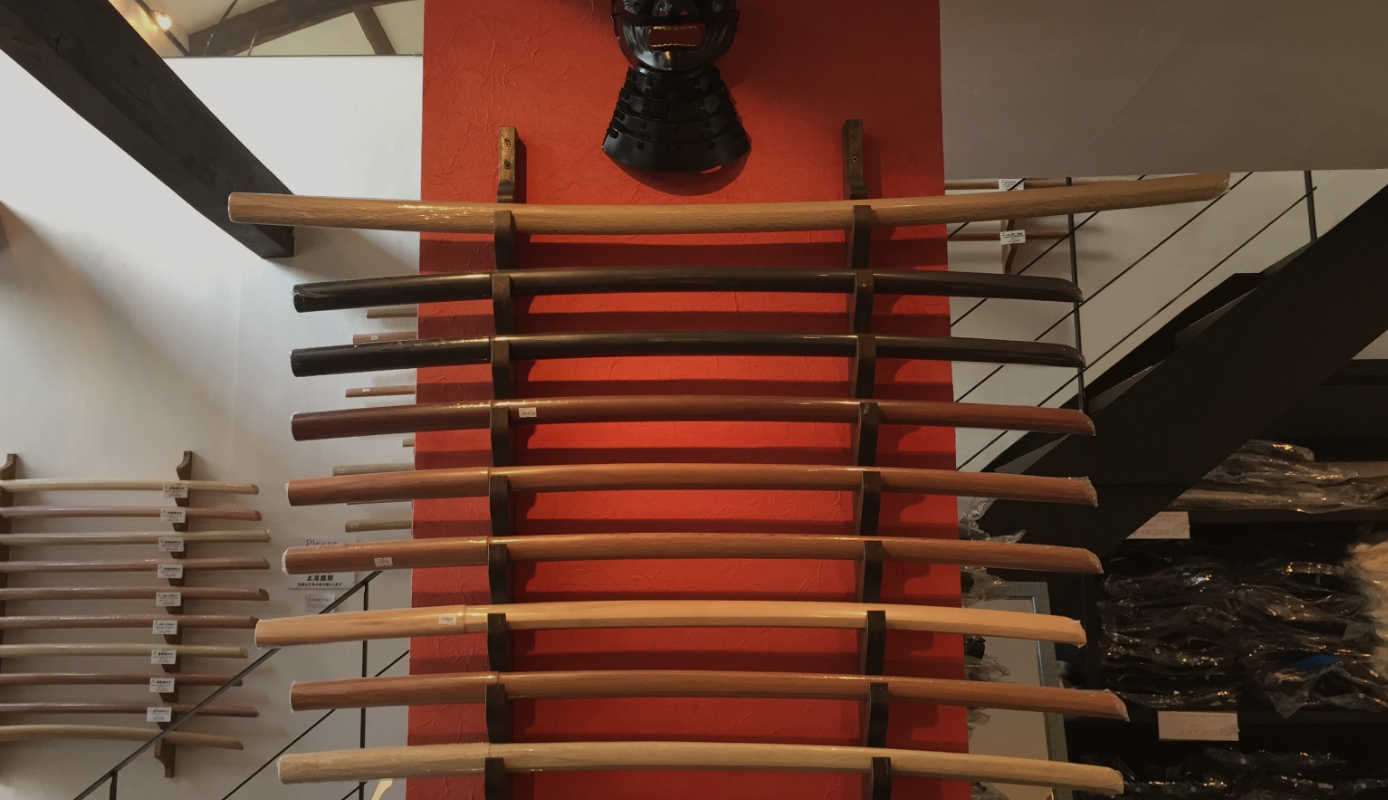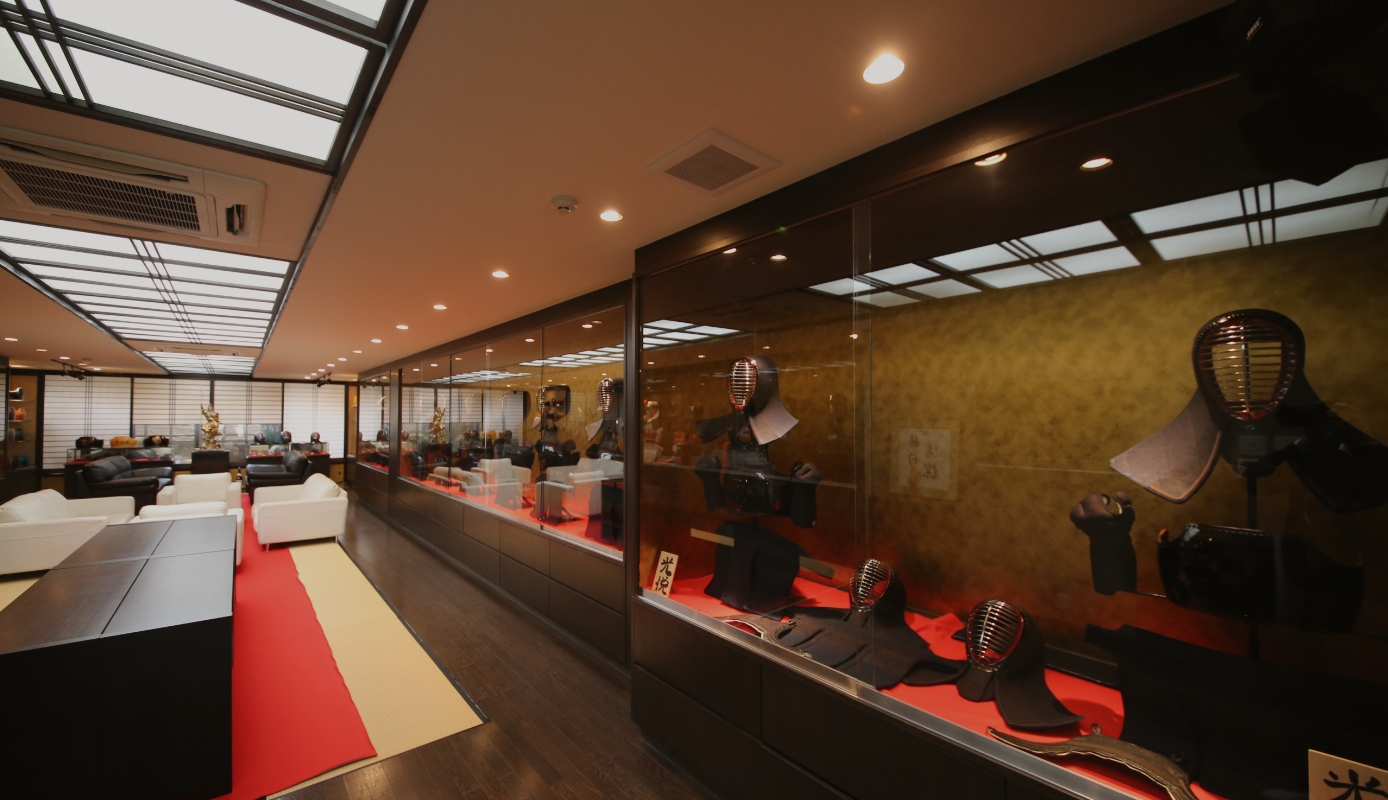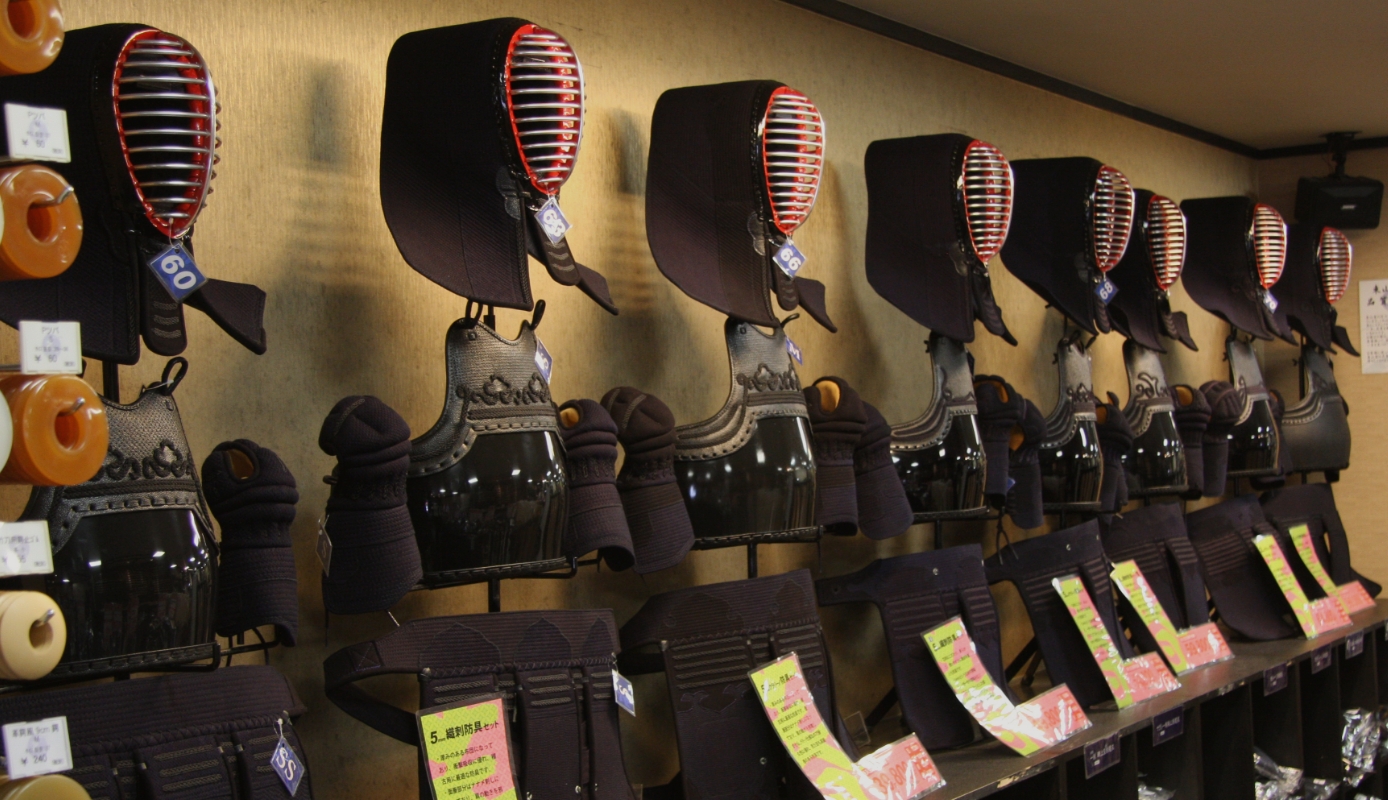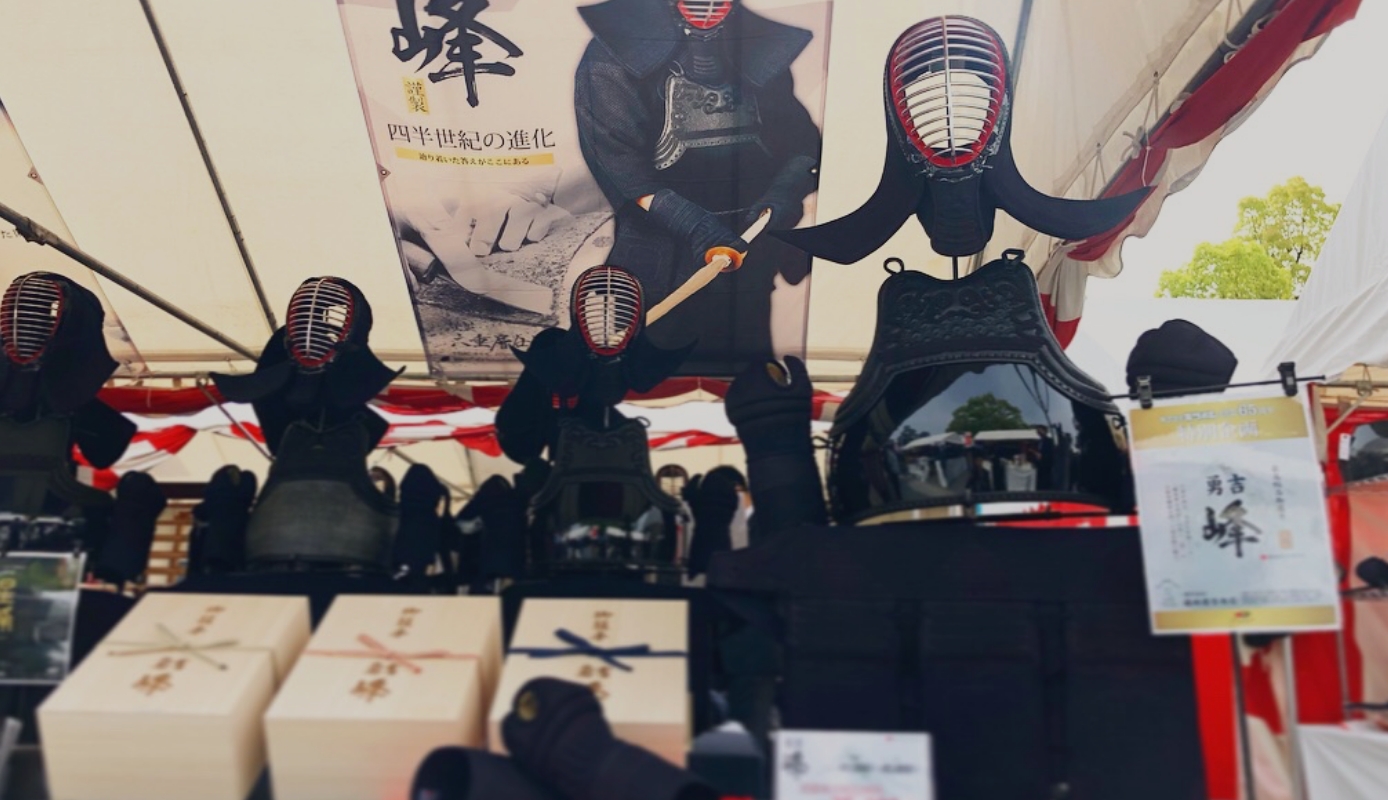 We group all sales channels from e-commerce sales, stores, sales, and wholesale to create synergies. In addition, we have PR capabilities that make full use of advertising strategy, showroom development, national convention openings, and transmission from each EC site with about 200,000 PV per month. We quickly incorporate customer requests collected from all channels into "products", sell them, and become the cornerstone of one-stop services for planning, manufacturing, and sales.
Domestic mail order
Sales of martial arts and related products on domestic mail order sites. For individual users mainly in Japan, we operate a total of 22 e-commerce sites using cart systems such as Rakuten Ichiba, Yahoo! Shopping, amazon, etc., and cart systems such as make-up shops and future shops.
Overseas mail order
Sales of martial arts and related products on overseas mail order sites. We sell to individual users in more than 70 countries overseas, mainly in North America and Europe, and wholesale to distributors in each country.
In-store gaisho
Sales at domestic stores and sales to surrounding areas. We have three specialized shops in Kyoto. In addition, we sell them wholesale to sports stores in Japan.
a stream of things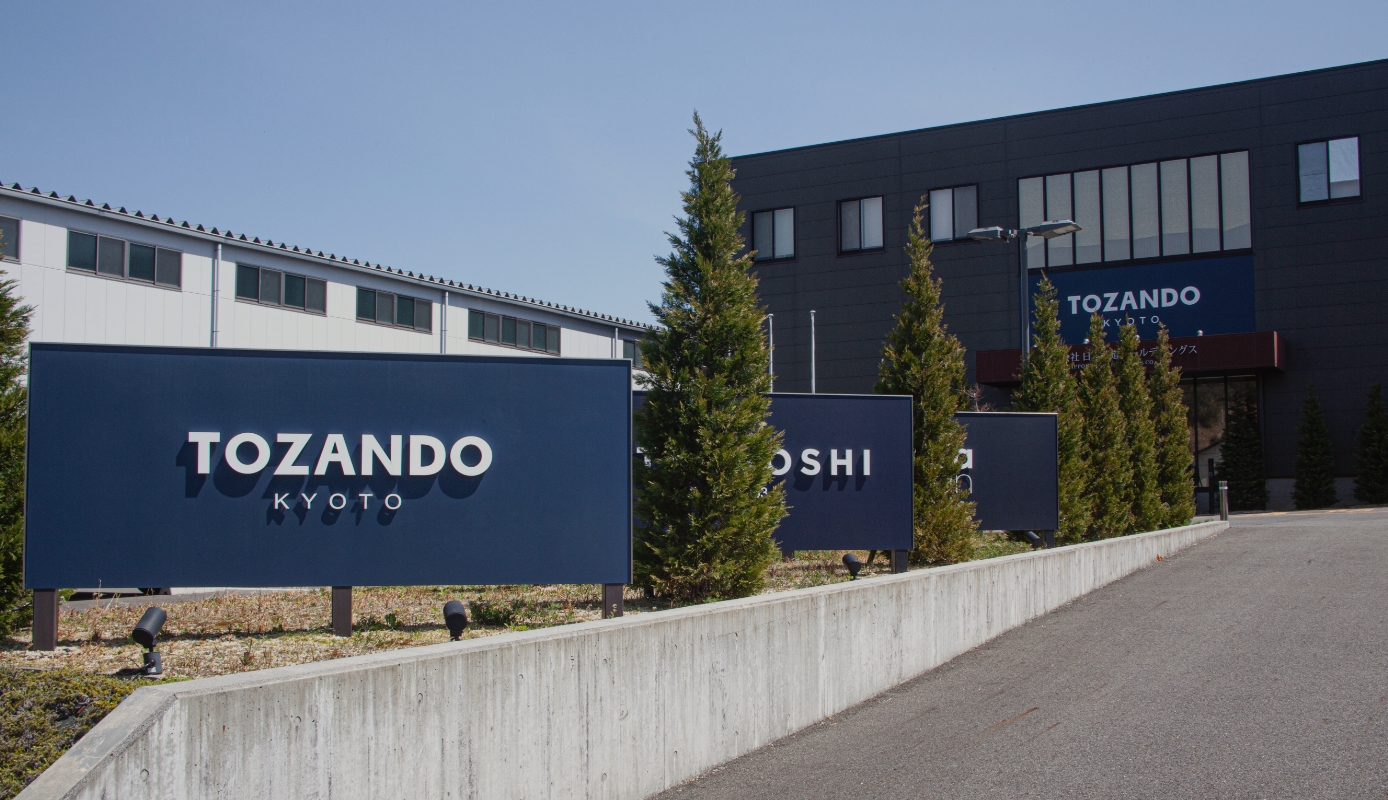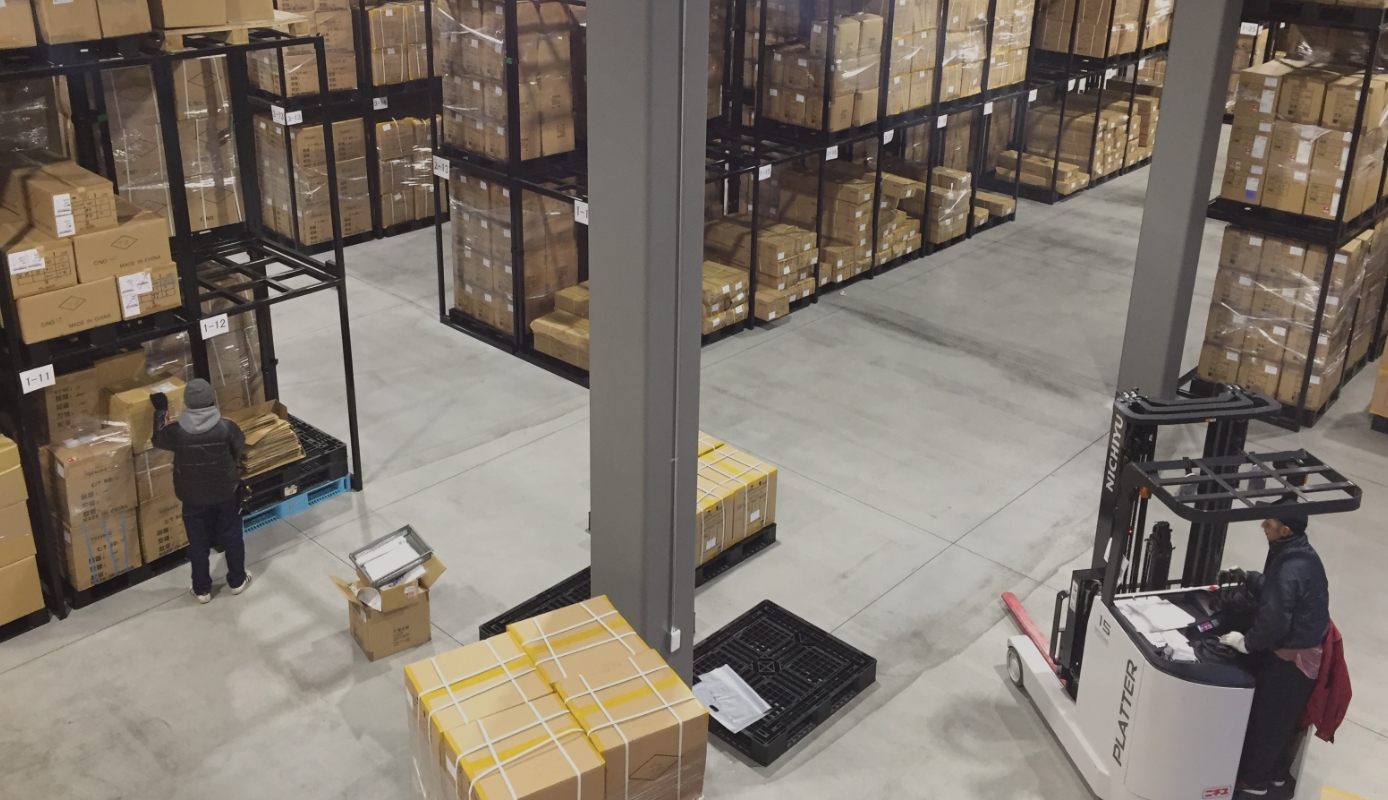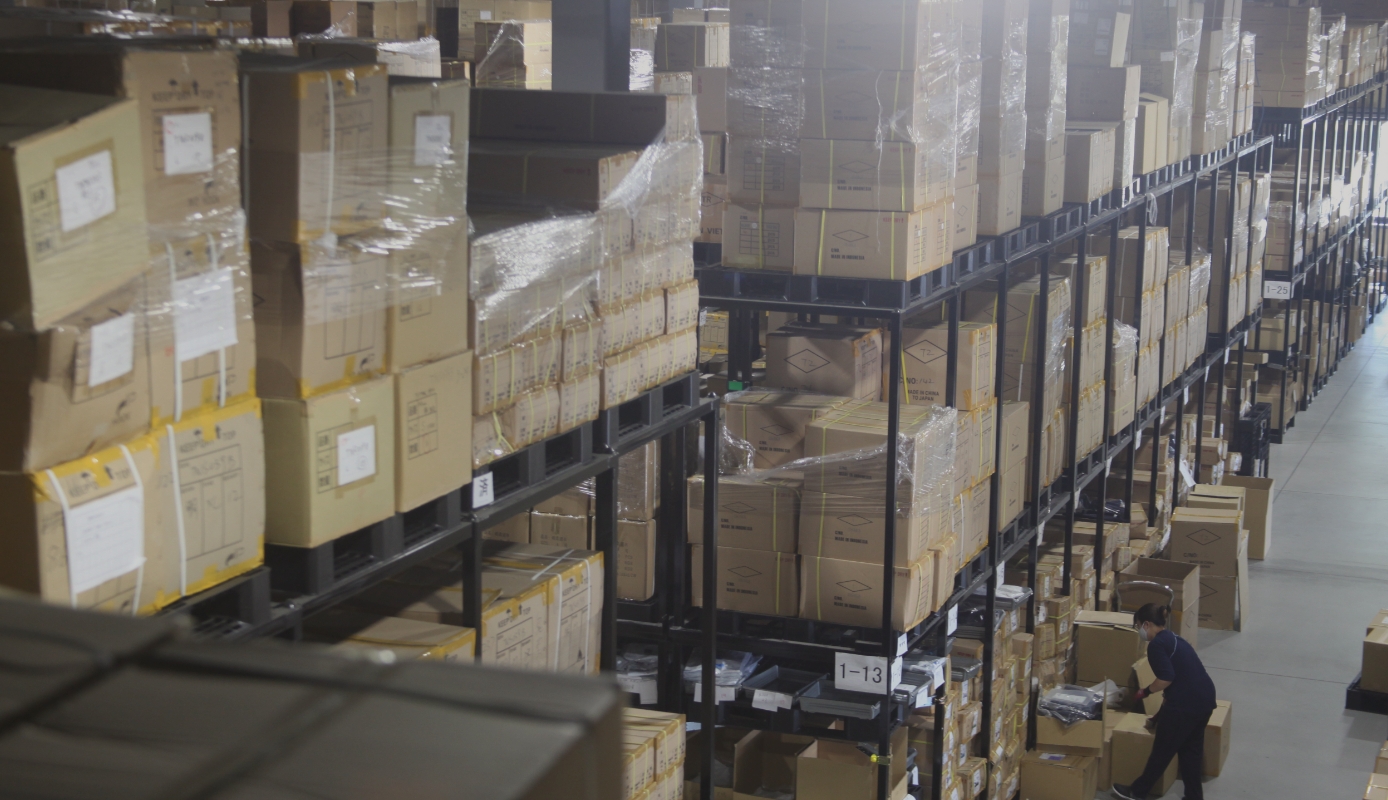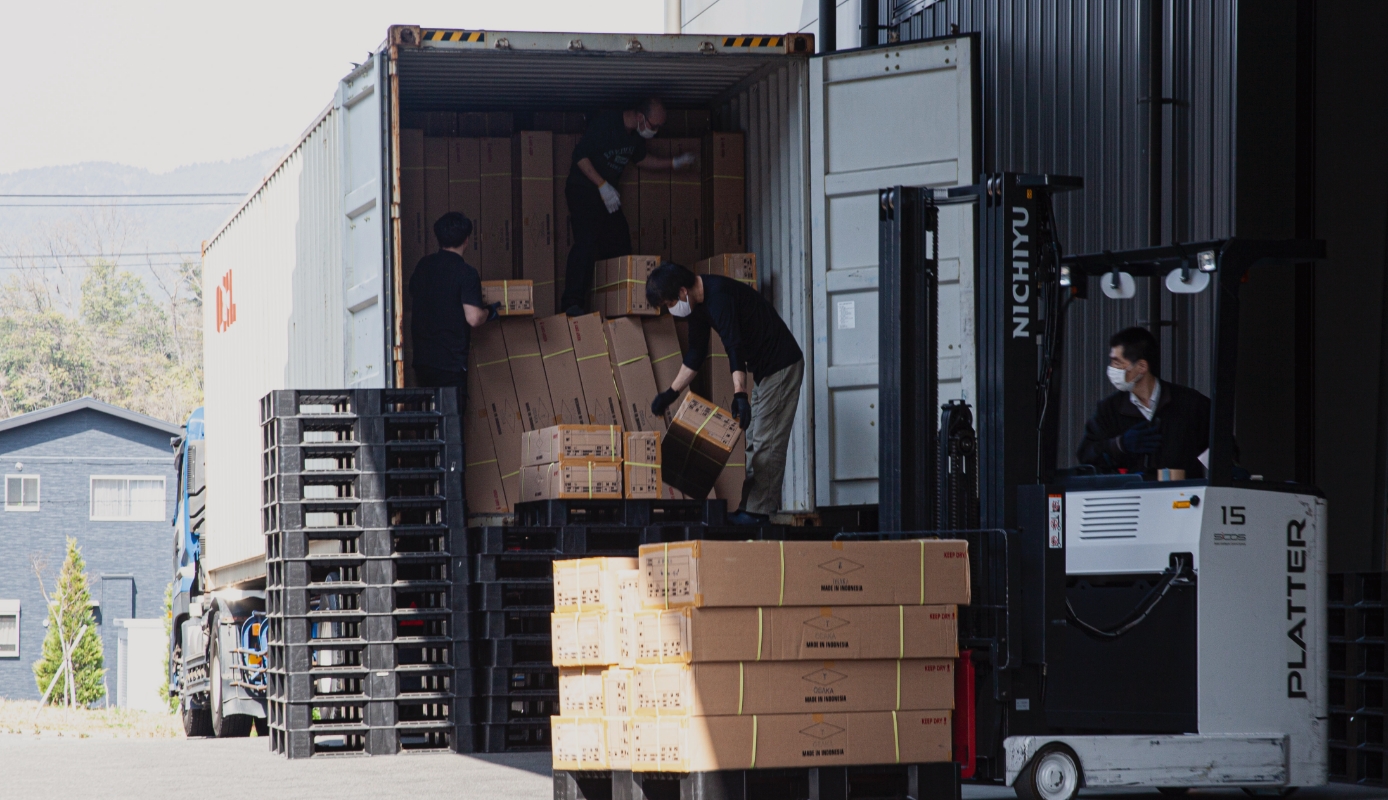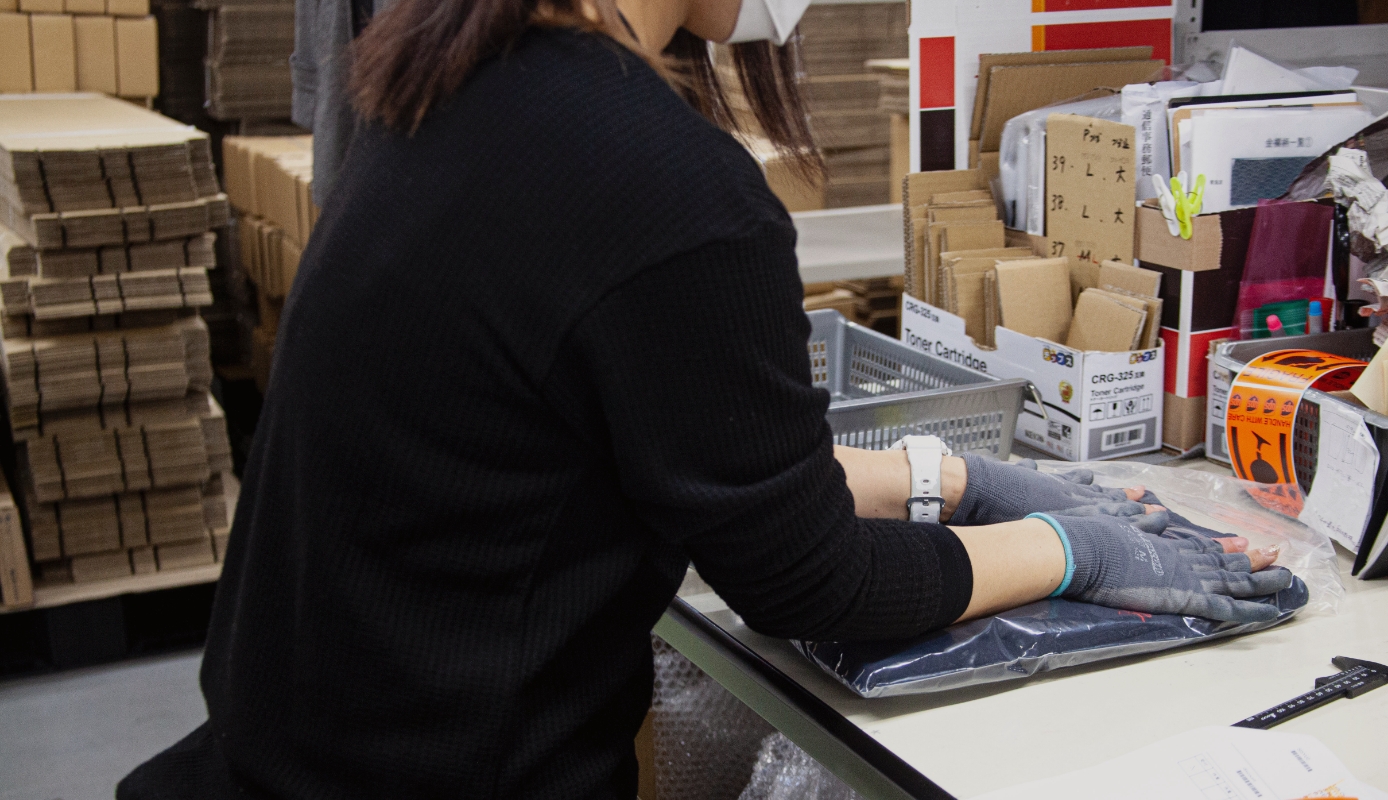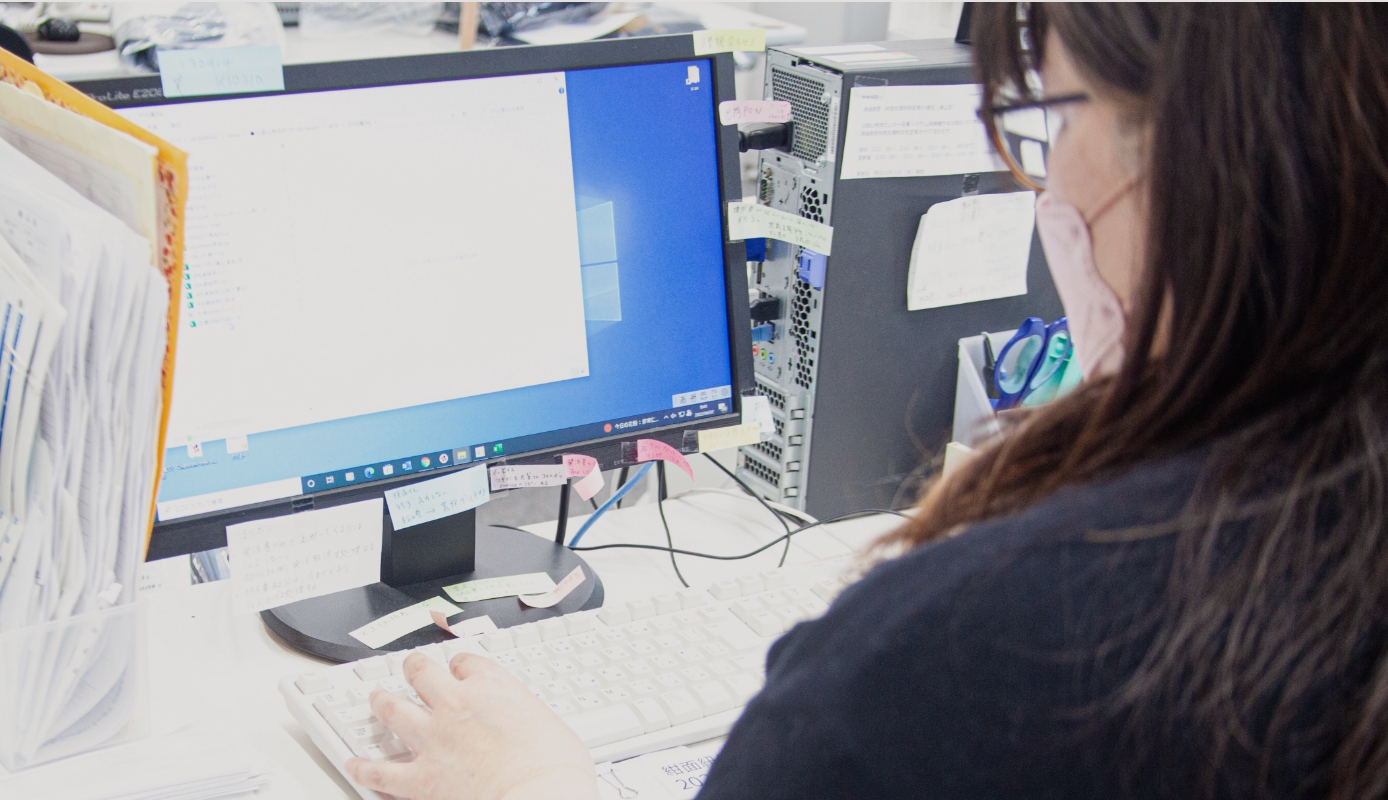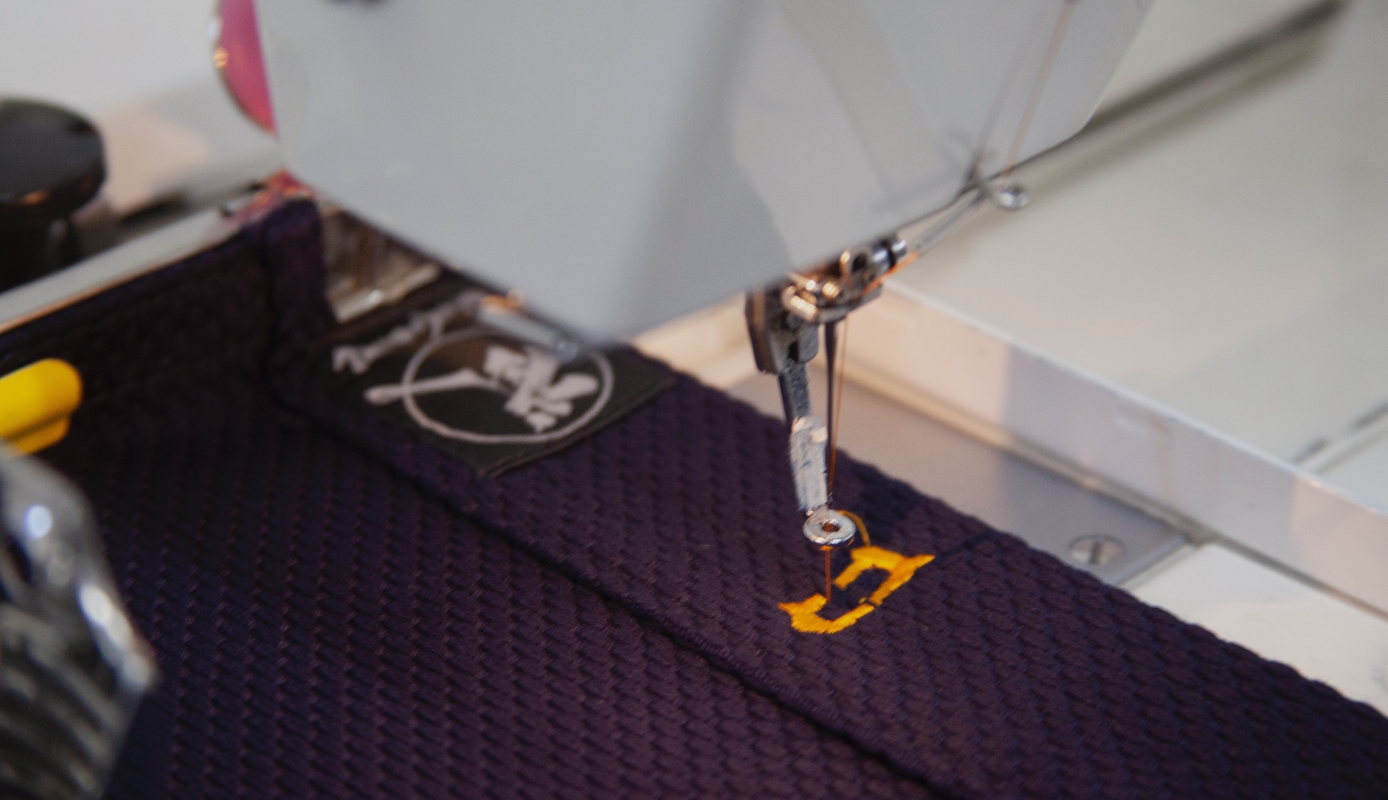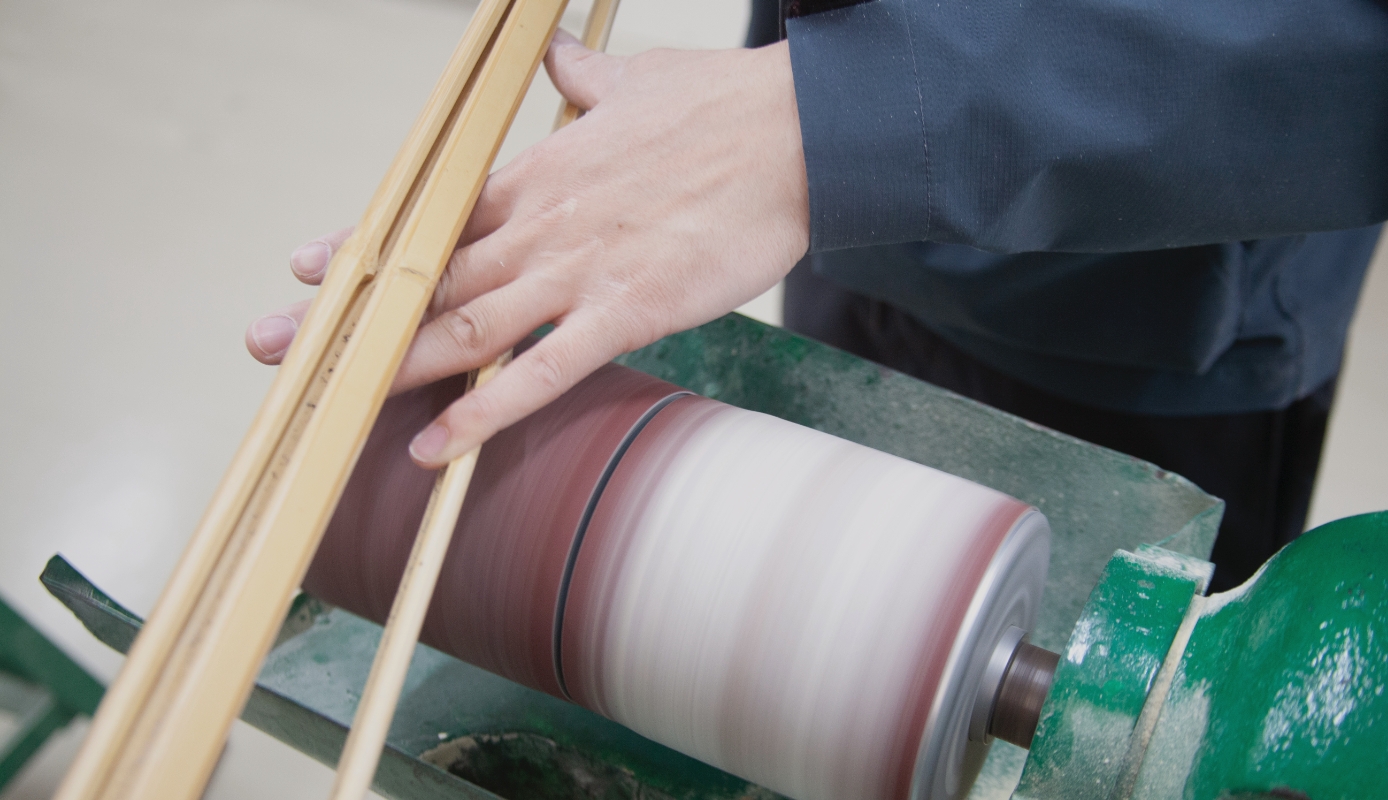 The Hieizan Logistics Center was completed as a base for planning ordering, purchasing, and shipping for the entire Group. With a floor area of more than 5,000 square meters, the center boasts the industry's only scale and know-how in smooth operation from order to various processing and shipment. Located in Shiga Prefecture, which is the center of Japan, it is possible to deliver next day to every corner of Japan, and as a shipping center for martial tools that deliver to more than 70 countries around the world, we have shipped more than 100,000 units a year.